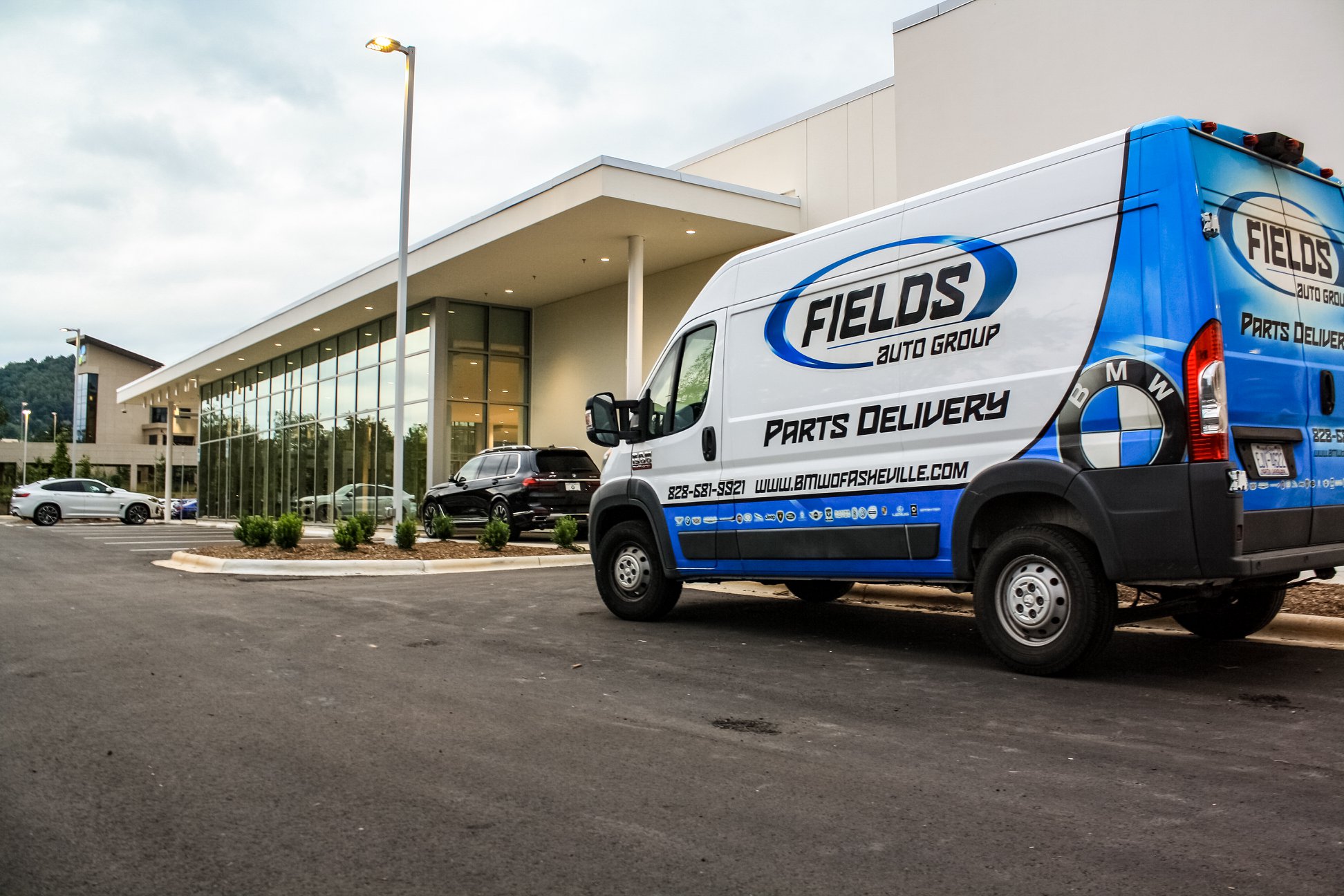 BMW Car Parts & Accessories in the Asheville & Ardenarea

Do you need new BMW car rims, a new car battery, floor mats, a shift knob or something else? Our parts department here at BMW of Asheville in Fletcher, NC has all of the new BMW parts and BMW accessories you need for your BMW luxury car. If you know which parts you need, fill out our parts request form below and we'll locate the parts in our store or order it for you. 
If you're unsure what part you may need, then give us a call at 866-325-6709 or contact our NC BMW dealership online. Our knowledgeable BMW parts team is ready to help you find the right auto parts or accessories that you need for your BMW 4 Series or any other new or pre-owned BMW vehicle! Don't forget that you can schedule a car service appointment to have any parts installed at our dealership.