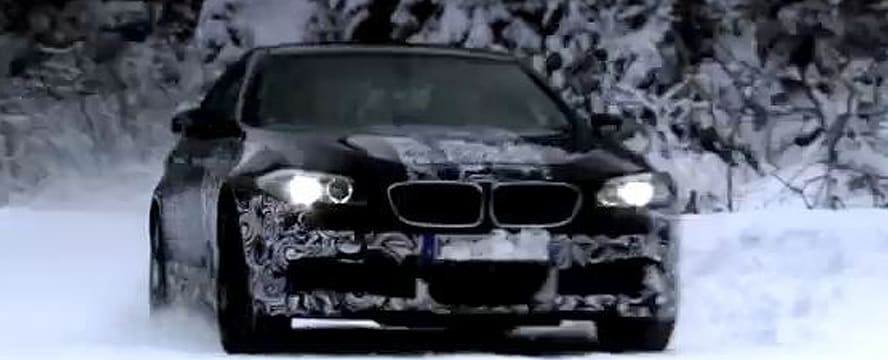 The Vision:
BMW is always looking for ways to keep the desire to own a BMW fresh and exciting. Buyers are being encouraged to take an active part in building their car by choosing the exact color combination, trim and equipment on their next BMW. With countless possibilities, why wouldn't you build your new BMW to the specifications you desire?
Your BMW specifically picked out and built just for you.
Built to Order
is the way new cars should be bought and leased.
Let me take the time to walk you through the process, to make your BMW exclusively yours. You can watch your BMW throughout the process via webcam and choose between a variety of delivery options: at home here in
Asheville,
at the
BMW Performance Center in Spartanburg
, for all models, or in Munich, Germany for most models, where you can tour Europe in a most exhilarating way!
I have helped many clients build their unique BMW, arranged many deliveries at the Performance Center, and made arrangements for pick-ups in Munich. Together, we can navigate through the process, with the end result being that you created a new one of a kind BMW! You can buy anything you want, so why not buy exactly what you want?
Contact me, Trenton Braswell at 828-681-9914 or
by e-mail
; to get started discussing your new BMW, the Ultimate Driving Machine.

The Process:
First

-
We need to determine which model best suits your needs and desires. It is best for you to schedule an appointment to look at these vehicles firsthand and drive them to really begin to appreciate the JOY that is BMW. You should allow an hour or so for us to choose the correct BMW and really dissect the performance, safety, efficiency, and technology that become the heart and soul of The Ultimate Driving Machine, which is BMW.
Next-
We will take the necessary time to make the final decision on exterior and interior color, including wood trim color. We will discuss packages and individual options available to you, and determine the best way to get exactly what you want in your new BMW. This process can take a few weeks, depending on your availability, and then the build and delivery process takes between three and eight weeks. It is important to allow yourself the time needed to make this very special decision.
Finally-
With a production number assigned to your BMW, watch your BMW from start to finish via webcam, as all of the pieces come together just in time for the next step in the building process. When your new BMW is completed, you will be able to pick it up at BMW of Asheville or at the
Performance Center
. This includes a tour of the
X3, X5, and X6 Production Facility
and the opportunity to drive a model like yours with a professional BMW driver both on the track and on the off-road course. You will also be given an extensive tutorial on your car through one of BMW's delivery specialists. You may choose to have this
experience in Munich
, where you may tour the BMW Welt and drive your BMW on the Autobahn, where the difference between a BMW and other cars becomes vividly clear.