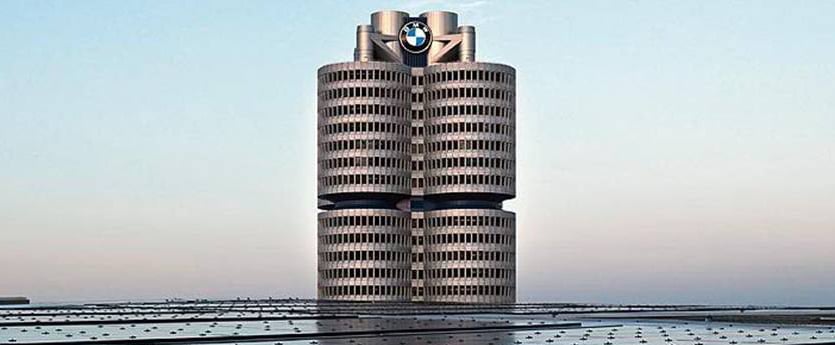 Your first drive doesn't have to go from BMW of Asheville to your driveway. Meet your New BMW vehicle at the renowned BMW Welt, enjoy exclusive VIP tours of BMW facilities, take your new vehicle for its first spin across the famed Autobahn, choose from five Driving Adventure packages, indulge at world-class hotels, and then meet your vehicle back home at the end.
BMW's European Delivery Program combines the excitement of exploring Europe with the thrill of driving one of the world's premier performance automobiles- your New BMW. Say good-bye to the timetables of trains and tour buses.
Contact one of BMW of Asheville's Client Advisor's for more details on how you can take part in this incredible and beautiful experience.
Click here to learn more.