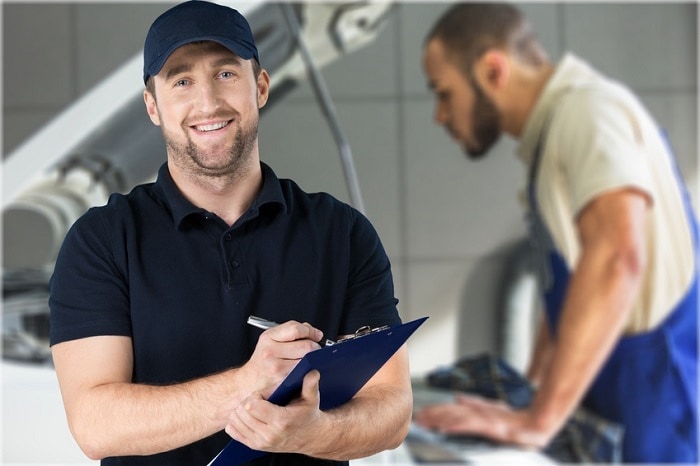 While we often avoid the worst of the winter weather here in the Asheville area, this year has been no picnic. While the rain and ice have been bad, we're finally moving past it toward a warm and wonderful spring! We know everyone is excited about better weather, and now is the perfect time to think about how to get your car ready to enjoy the season. We have a few tips about how to get your BMW car ready for spring.
Our first suggestion to prepare for spring is to check on things that might have been damaged or slid over the winter. How are your tire treads looking? Are you due for an alignment? What about a tire rotation? Icy weather and potholes can do some damage to your wheels, so this is the time to make sure everything is road ready for the next few months. Cold temperatures can also affect batteries, so when you visit our BMW service center in Asheville, NC, ask our technicians to check your battery as well and make sure it's still in good shape.
After taking care of what might have gone wrong during the colder months, our next tip is to look forward. Spring means rising temperatures, so make sure your coolant is topped off and your AC vents are in working order. If you're planning any road trips over the spring or summer, ask our technicians to check your brakes and consider investing in new brake pads for efficiency performance.
The last thing we recommend is a spring cleaning! Give that car a wash to rid of any lingering salt, dirt, and grime from wet winter roads. With a little time and a visit to our BMW service center, you'll feel like your car is brand new, whether it's a BMW X5 or a BMW 3 Series. Contact our Fletcher, NC car dealers at BMW of Asheville to learn more!