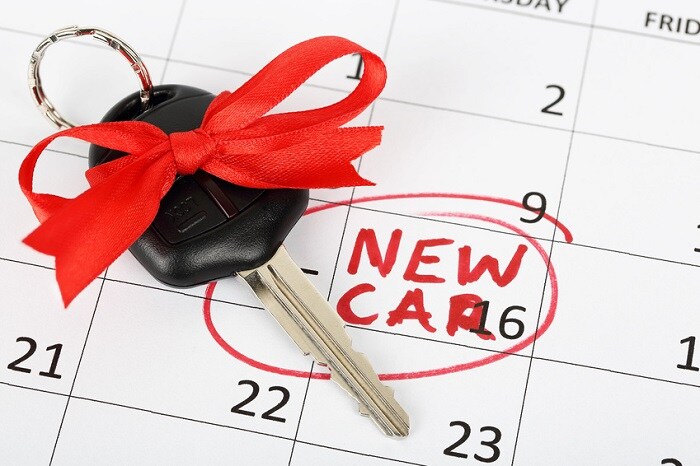 Spring is here, our taxes are filed, and if you're lucky, you've got some kind of refund headed your way. While, of course, a refund is just money that was yours all along, it sure feels like a wonderful spring bonus. That makes this the perfect time to think about some big purchases you may have been putting off , such as a new BMW car or SUV!
While any of our new or BMW certified models would make a great investment of your tax refund dollars, we have a few models and specials right now that we deem worthy of highlighting. If you're thinking leasing rather than purchasing, this is a great time of year at Fields BMW of Asheville. We currently have lease specials on a variety of models, including the 2019 BMW 3 Series, BMW 5 Series sedan, and 2019 BMW X3 Sports Activity Vehicle (SAV).
If leasing isn't your style and you're ready to own a BMW vehicle, we've got you covered there as well! We have specials on the 2019 BMW 2 Series in sedan, coupe, and even convertible versions. If you want to take a jump into the future, you can also find both purchase and lease specials on a 2020 BMW 230i xDrive Convertible. We also offer regular specials on some of our outstanding pre-owned BMW models, some as recent as the 2017 model year, if you're looking for BMW quality on a tighter budget.
Whether you take advantage of one of our specials or not, there's no wrong way to spend your tax refund at BMW of Asheville. Visit today to test drive anything from a pre-owned BMW coupe or sedan to a 2019 BMW X5. Asheville area drivers can start their tax refund shopping today right down the road at our Fletcher BMW dealership.