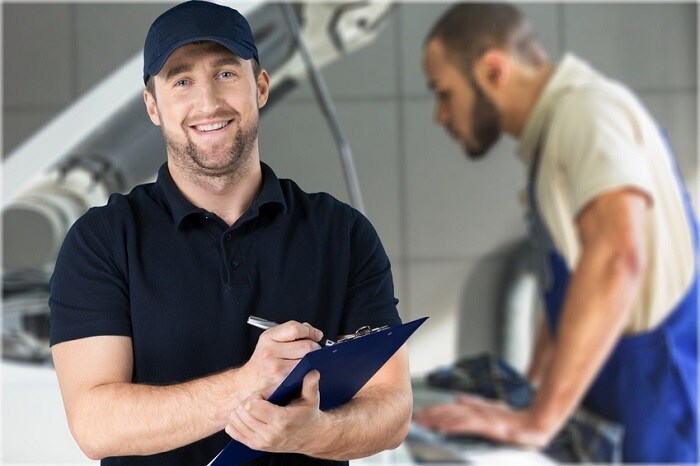 While we don't get the truly frigid temperatures of the northern part of the country here in North Carolina, there's still a thrill when the chillier air gives way to warmer and spring arrives. There's a sense of renewal in the spring, which has led to one of the most un-glamorous traditions of the season: spring cleaning.
But while it might not be the most fun part of the season, here at your Asheville BMW dealership, we know how satisfying it is when you're finished. And that's why we think this is the perfect time to build on the tradition, and do some spring cleaning for your car!
After the winter, many of us find our vehicles in need of a little TLC, whether we're driving a new BMW car or a pre-owned model. Crumbs and mud that we didn't want to vacuum while it was cold out have probably accumulated on our floors, and the exterior of cars often shows signs of wet, dirty roads. A good vacuum or rinse of your floor mats followed by a wash and wax can make your car look as good as new.
But there's another element to getting your car ready for spring: making sure it's running in peak condition. We suggest expanding your definition of spring cleaning to include some important maintenance tasks. Jobs like oil changes, tire rotations, or a look at your filters are easy at our BMW service center, and can ensure your car is taken care of inside as well as out.
We're as excited for spring as you are, and we want to make sure your car is ready for your warm weather plans, so bring in your BMW 4 Series or BMW X5. Mills River, Hendersonville, and other Asheville area drivers have a plethora of ways to enjoy spring. At BMW of Asheville, we'll help make sure your cars are as ready for spring as you are.