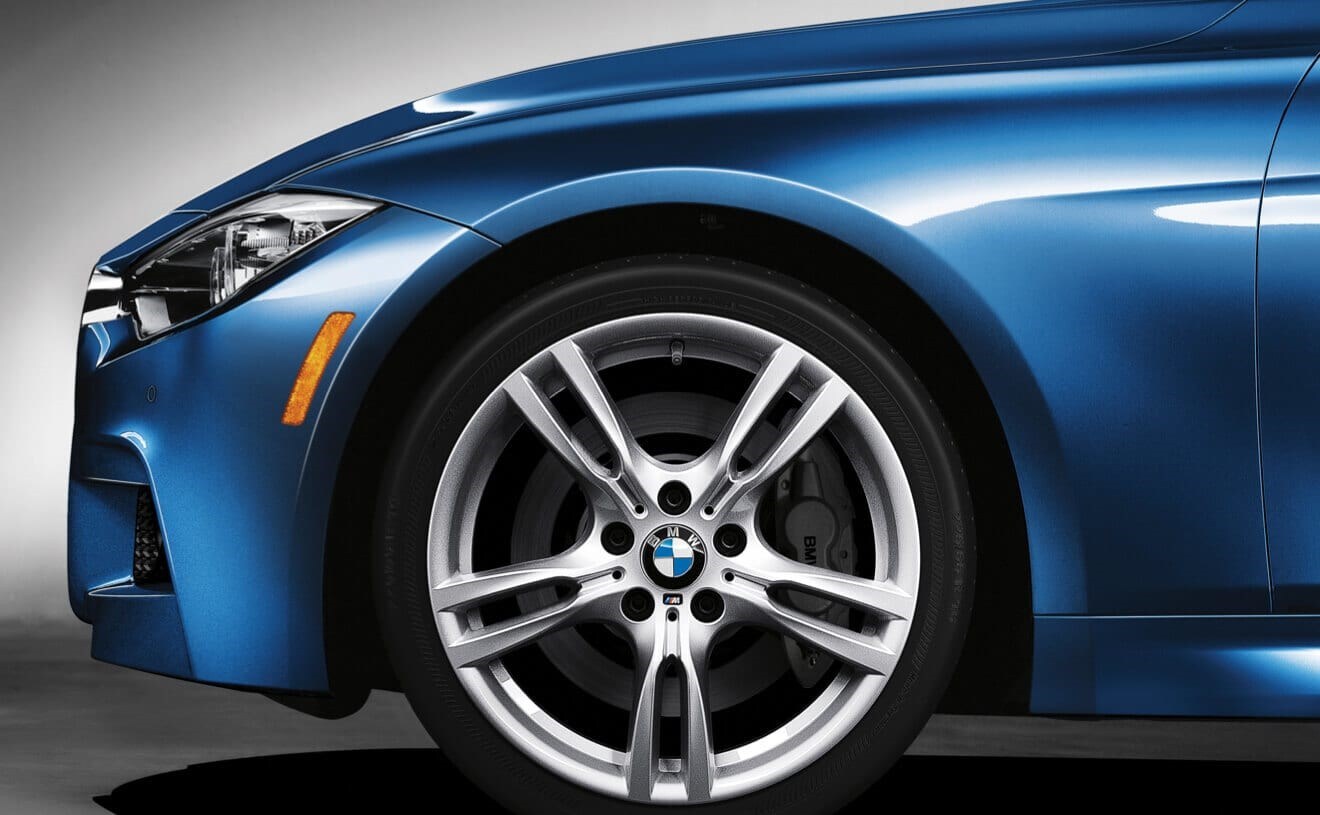 2019 isn't quite here yet, but BMW automakers are already looking ahead to 2020, and we're so excited about the new BMW cars that we wanted to share what's coming with local drivers! We talked about this briefly in our auto show coverage, but the BMW company has announced the next generation of the BMW M Performance 3 Series, and introduced the 2020 BMW M340i and BMW M340i xDrive Sedans. The more we find out about these powerhouse sedans, the more excited we get!
So what can we expect when the 2020 BMW M Performance 3 Series arrives in showrooms this summer? Well, like any M Performance model, it starts with a powerful engine and an outstanding drive experience. A new version of the engine, developed specifically for these models, boasts 382 horsepower and can take the car from 0-60 miles per hour in just over four seconds. With the M Performance tuning for the chassis and standard M Sport rear differential, drivers will have no problem enjoying all that power with a dynamic driving experience. Other M Performance features include M Sport brakes and an M Sport or Adaptive M suspension, which help elevate the performance for the 2020 BMW M340i and BMW M340i xDrive.
This is just the beginning of what to expect from these exciting new BMW models. As their arrival gets closer, we'll have a chance to talk more about the innovative technology, new design language, and luxurious interior. Meanwhile, you can visit BMW of Asheville any time to learn more about what to expect from the new M Performance edition of the popular BMW 3 Series. Hendersonville drivers have a lot to look forward to when the 2020 BMW M340i and BMW M340i xDrive get here this summer!