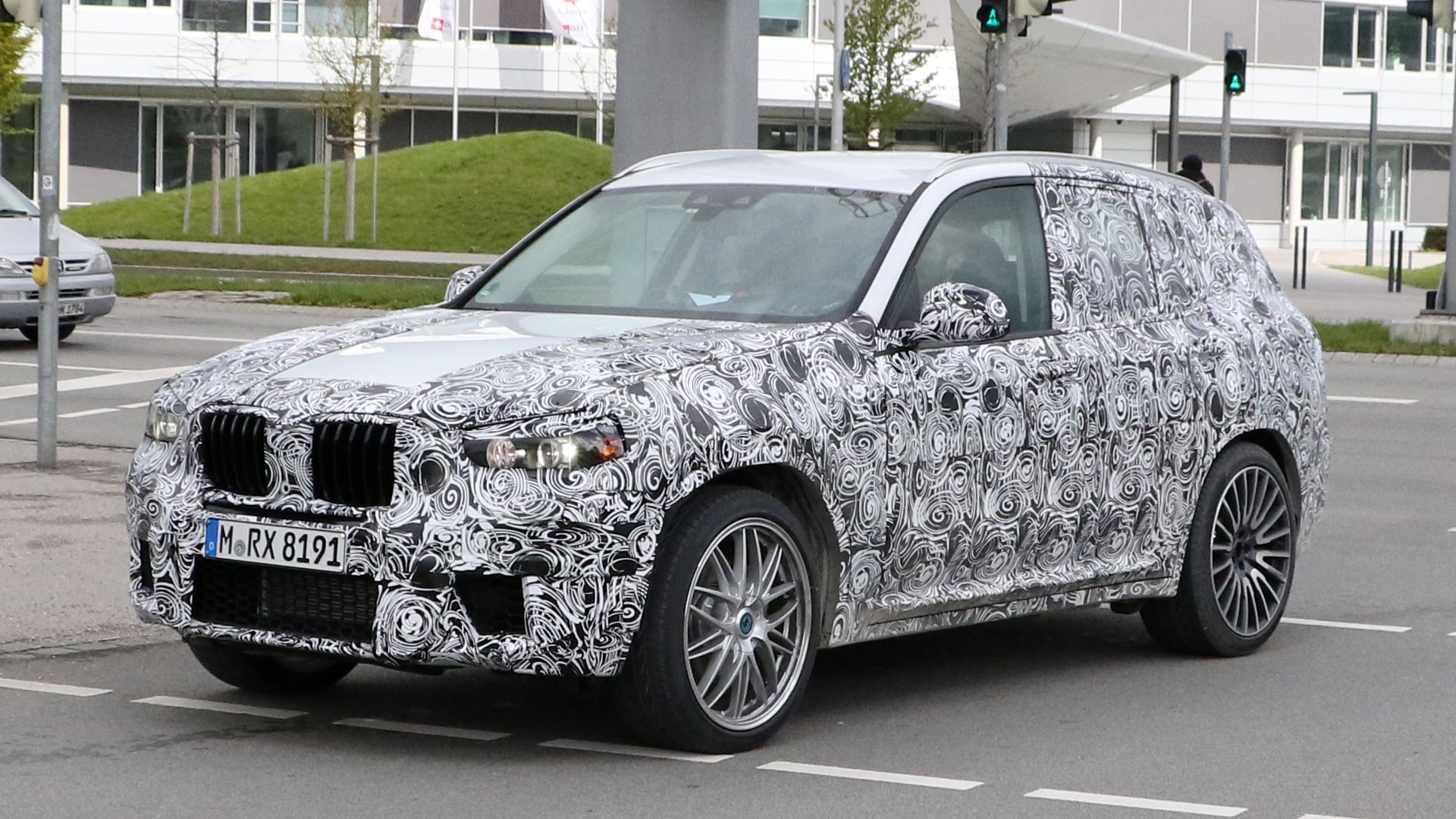 The 2018 BMW X3 will be unveiled in August 2017. It will also be showcased at the Frankfurt Motor Show. This will be followed by the car's release on the mass market in March 2018.
The compact luxury sedan is built on the all-new rear-wheel-drive modular platform. This gives the vehicle more interior space, not to mention a redesigned seating system that provides better comfort and higher variability. The 2018 BMW X3 is also about 220 pounds lighter than the 2016 BMW X3. This is all thanks to new lightweight materials and the vehicle being built on the new CLAR platform. Some of these lighter materials include a combination of steel, magnesium, and aluminum-based alloys.
A computer rendering of the 2018 model was shown. From what can be seen, the compact SUV appears to have a redesigned front fascia adopted from the BMW 5 series. According to sources, the front fascia was modified in order to comply with new pedestrian safety regulations.
It also appears to retain most of its signature stocky appearance and compact proportions. This has always differentiated it from other BMW X models. In addition, the rear has been redesigned with a slightly lower roofline and given a one-piece tailgate.
It has also been confirmed that the 2018 BMW X3 will also be available in an extended wheelbase. The move is said to cater to the German automaker's consumer base in China.
A hybrid BMW X3, tentatively named the BMW X3 xDrive35e, is also on the way.
The BMW X3 is the model to vie for if you are interested in a luxury compact SUV. BMW of Asheville carries both new and Certified Pre-Owned BMW X3 models near Hendersonville, NC. To learn more about this model or other BMW X series models, speak with a Fletcher, NC car dealer.