In the tradition of a bespoke hand-tailored suit, a BMW can be ordered to fit into any taste from the extraordinarily luxurious to sporty, and modern. Our motorcars are crafted to provide drivers, and passengers alike, an experience unmatched by any other vehicle. Ordering a BMW should be something that you enjoy and with so many "hidden technological gems" in these cars, it has (in the past) proven to be more daunting of a task than anything else.    
Our BMW Genius is part of a world-wide step in BMW Excellence and a benefit for our customers. Our BMW Genius Team is here to provide you with a one-on-one experience, when it comes to learning the details of our highly developed BMW technologies.

Our Team provides our customers with comprehensive information so that you will know how to take the best advantage of the features and benefits of owning a New or Pre-Owned BMW. For example, you may learn how to use your BMW's adaptive LED headlamp technology and how it fits into your life. We are excited to offer this convenience and look forward to helping you discover why BMW truly is "The Ultimate Driving Machine."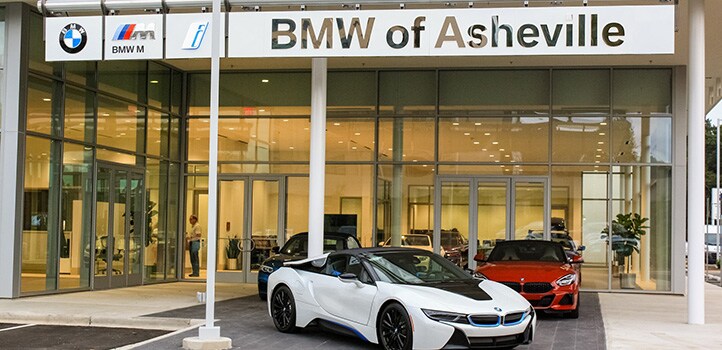 BMW Genius at BMW of Asheville in Arden, NC
At BMW of Asheville we are always looking for ways to help our customers with all of their BMW questions. Check out our online application or visit our
North Carolina BMW dealership
to check out what the BMW Genius has to offer. If you have any questions about BMW Genius or any other BMW service we offer please contact us at
888-893-7743
. We look forward to speaking with you soon!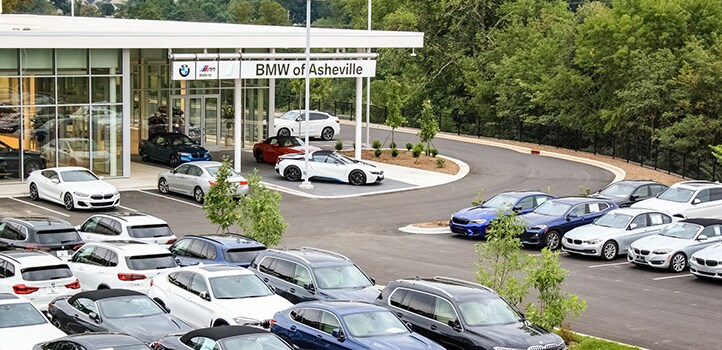 BMW of Asheville
is located at
3
1 Skyland Inn Drive, Arden, NC 28704 and is a proud member of the
Fields Auto Group
.