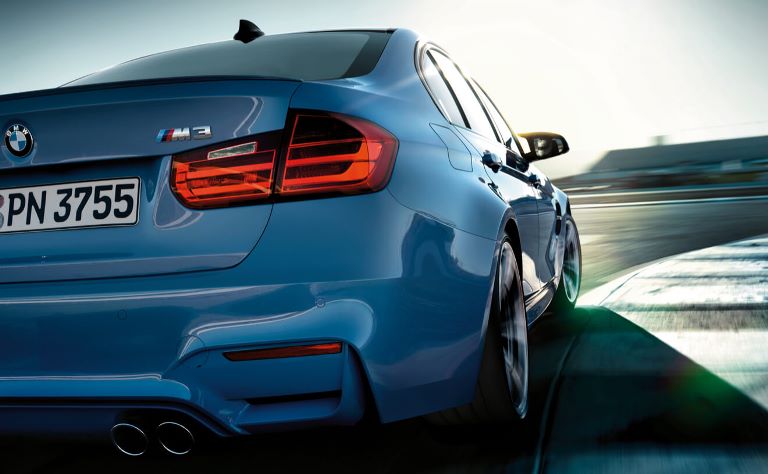 In previous BMW M3 and BMW M4 models, the driveshaft was made from carbon fiber parts to bring down the total weight. However, the German automaker recently announced that it will be returning to steel for the driveshaft in order to conform to emission regulations.
Of course, more steel means a heavier base weight. However, it looks like the carbon fiber will be fitted elsewhere. It was first reported in the official
BMW blog
that spy shots captured a yet-to-be released 2018 BMW 3 Series G20 with its roof concealed in camouflage. This suggests major changes in the area, and many people believe the roof has been modified with carbon fiber construction. If so, then it's likely that the BMW M3 will be getting the same treatment.
A carbon fiber roof is not a novel concept. It is already in use for the European-exclusive BMW E46 M3. A carbon fiber roof decreases curb weight and lowers the car's center of gravity.
On the subject of the BMW M series, the brand also announced plans to increase production of the BMW M2 due to high demand. According to BMW M Series spokesman Dirk Hacker, the model is selling 40 to 50 percent above expectation. The car is especially popular among those who prefer driving a stick shift. Roughly half of BMW M2 buyers opt for the manual transmission.
Hacker also indicated that fans can expect limited edition releases and trims for the 2018 BMW M2. Many consider this model to be a collector.