We know that customers from BMW of Asheville need to drive in different conditions. We feature a large selection of new BMW cars that are packed with features for you to be able to drive in any condition. One of the more difficult driving conditions is driving in the city.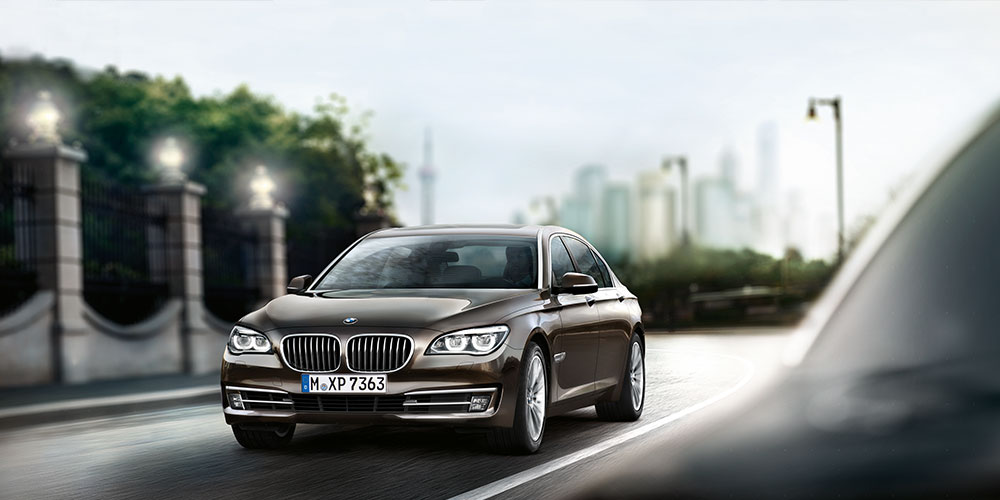 City Driving Conditions
City driving is a whole different ballgame than driving on the back country roads. You have to be ready for more interference with your drive. There are many stops that you will have to make, whether it be for stoplights, stop signs, or traffic, so you will want to make sure your brakes are precise. You will also have more pedestrians around so having appropriate features to help protect your vehicle and the pedestrians is very important. In Fletcher, NC, we have many different stores and parking situations that you may want additional parking assistance on your vehicles to protect your BMW car.
Features to Look For & BMW Cars That Have Them
When it comes to the pedestrians around, you will want to have pedestrian detection as part of your advanced safety features. This feature will help you to detect when a pedestrian is in your car's intended path. Some of the vehicles that feature this are the 2017 BMW X5. The pedestrian detection is part of the Forward Collision Warning and Mitigation System.
Another great feature to look for is the good brakes because you will be breaking more often in the city. The 2017 BMW 3 Series has front disc and rear drum brakes so you can ensure you will stop in a timely matter.
Some other safety features you will want in the city is parking assist, which will help you to park your car in those tighter spots in the city, especially if you need to parallel park and haven't had much practice.
We invite you to head over to our BMW dealership in Fletcher so you can see which models would fit your city driving needs. Along with new BMW cars, we have pre-owned cars and certified BMW cars to consider as well, so you can find the best model for your needs.