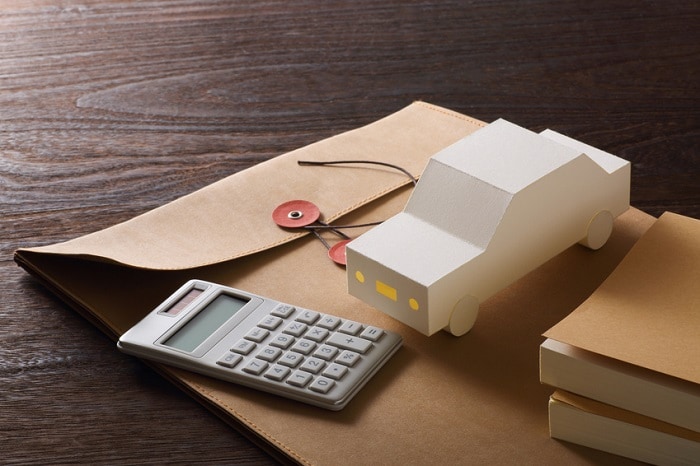 At BMW of Asheville, you can count on our team to make sure that you have a great selection of pre-owned and
new BMW cars
as well as some of the finest customer service in the area. When it comes to all of the fine print involved in buying or leasing a new car, something that might come up is gap insurance. In order to make sure that you are able to select what is best for you, we have put together some information on gap insurance coverage and how it may fit in with your situation.
Gap Insurance Coverage Basics
If you end up owing more on your vehicle than what it is worth, then gap insurance coverage is there to act as a type of buffer. The insurance company is only going to pay the fair market value if your vehicle is stolen or totaled in an accident. The last thing that you want to do is pay for a vehicle that you cannot drive, so gap insurance (guaranteed asset protection) is there to take away such a burden.
Do I Need Gap Insurance?
Whether you decide to lease or buy a new BMW 230i or another model, having gap insurance coverage is the best way to give you added peace of mind. For a lease, there could be stipulations within the agreement requiring you to have such coverage. However, you should know that you always have the ability to cancel your gap insurance coverage once you get to the point that you no longer need it.
Do you have any questions about gap insurance coverage or using BMW financing for your new car? Come by to talk with our friendly team at BMW of Asheville and we will be sure to point you in the right direction to ensure you have an excellent automotive experience with us.