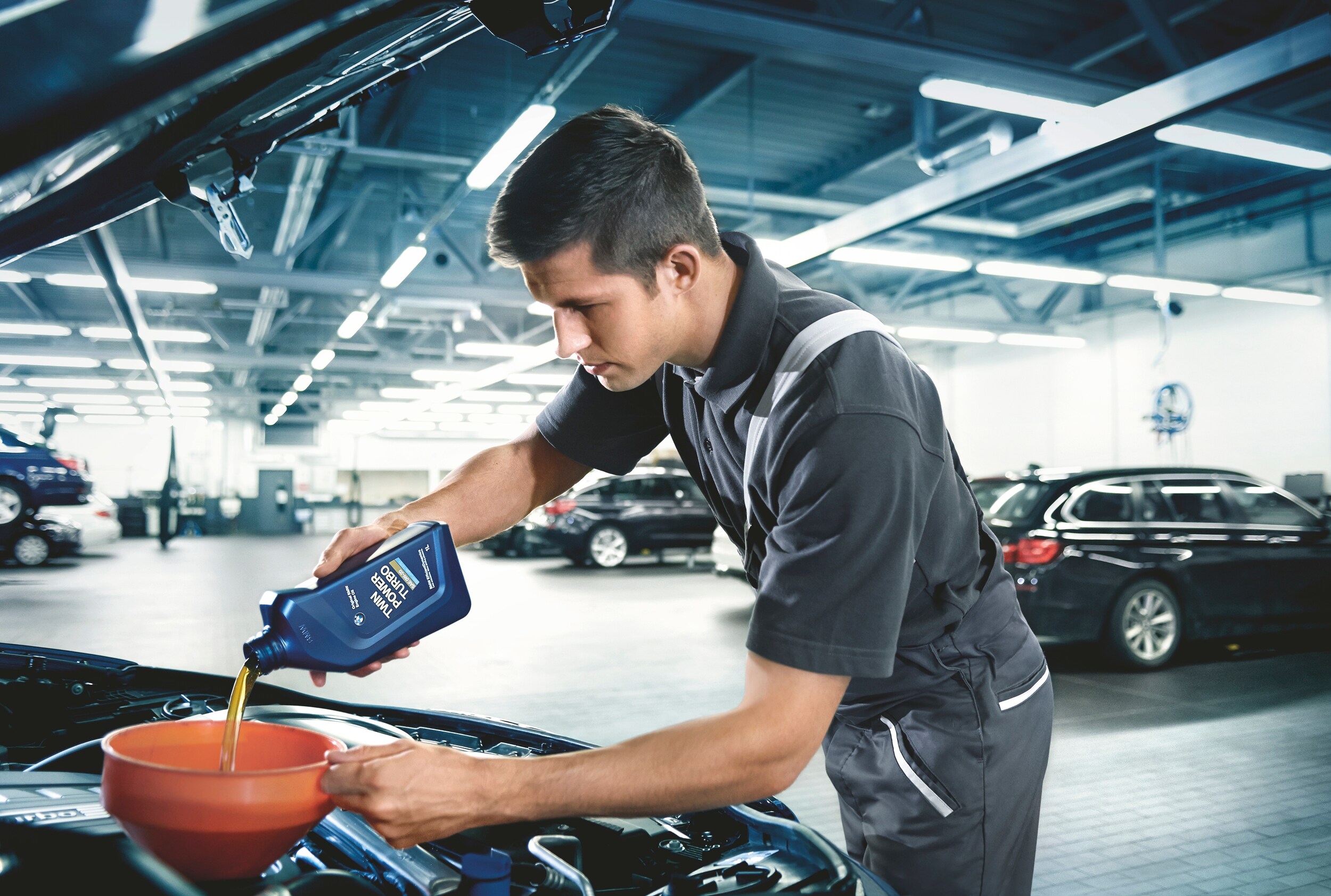 ?Driving around in a BMW vehicle is the pinnacle of luxury; however, it's important to preserve that luxury for as long as you can. Here at our BMW service center near Mills River, NC, we can provide you with expert advice on the maintenance of your BMW vehicle. We have a team of auto experts who can help you keep your luxury vehicle in tip-top shape.
Why You Need to Change Your Oil

?Out of all the automotive knowledge you should have as a car owner, oil changes are probably the most basic. Even though this is an obvious part of your vehicle's health, it's one of the most important. The oil in your vehicle is essential for your engine to function properly. Since your engine is basically comprised of a bunch of moving parts, they need to be well-lubricated in order to avoid damage. An engine with insufficient lubrication generates lots of friction, which generates heat. This could eventually lead to significant damage to your vehicle.
As time progresses, the motor oil in your vehicle becomes less effective. After circulating through the various parts of your engine over and over again, the oil begins to develop grime. This build-up of grime can generate excess friction and heat in your engine. If this happens, you could start to experience some problems with your engine. A strained engine doesn't perform optimally, so the fuel economy of your vehicle could suffer. Over time, this build-up will cause excessive wear and tear on multiple components of your engine which could lead you to need a complete engine replacement.
Visit BMW of Asheville Today

To avoid these costly damages, head down to BMW of Asheville. We can schedule you for regular oil changes so you never have to worry about your engine.