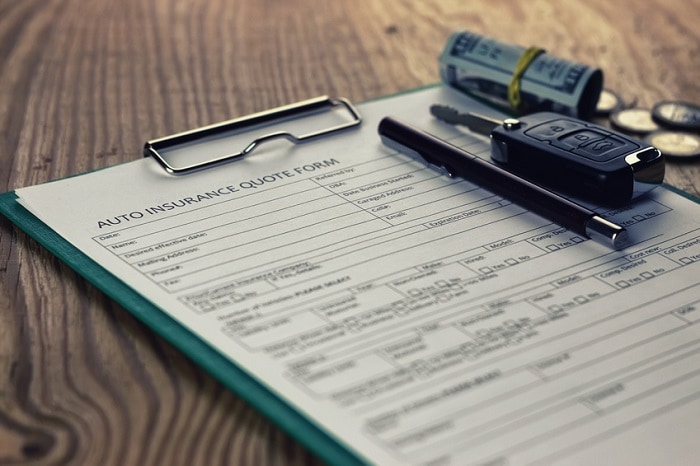 Once you've bought a new BMW 3 Series, there's a few things you'll need to do. Part of owning a car includes responsibilities like regular vehicle maintenance, such as oil changes, tire rotations, etc. One other component is practicing safe-driving when you're behind the wheel. Safe driving doesn't just include following the speed limit; it also includes protecting your vehicle with insurance.

Here at BMW of Asheville, we want to encourage our drivers to insure their vehicles to keep themselves safe on the road. Not sure which insurance you need for your new BMW vehicle? Don't worry, we've got you covered.
Common Types of Insurance
There are plenty insurance types to choose from for your
new BMW 3 Series
. Collision insurance, as the name implies, protects you and your vehicle in the event of a collision. This will cover the cost of repairs after the accident.

Typically, collision insurance is combined with comprehensive insurance. This insurance is designed to cover you in almost any situation such as extreme weather, vandalism, and even theft.

Together, these two insurance types cover most driver's needs, but what if you need more coverage? Gap insurance is a niche type of insurance that's best suited for drivers who are leasing or have taken out an auto loan for their vehicle. Since this insurance protects the true value of the vehicle, it'll help cover the cost in the event that your vehicle is totaled before you pay off your lease or loan.
Visit Our Finance Center Today
There are plenty of coverage options available to choose from. Still not sure on what type of insurance you need? Head down to our
BMW finance center near Arden, NC,
to learn more about the insurance options for your 3 BMW S

eries.