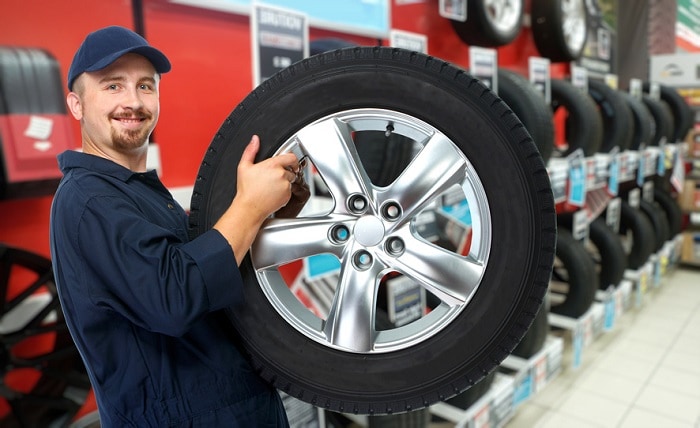 We know better than anyone else how much an investment it can be to purchase a new set of tires. There are several things we can do at BMW of Asheville to help you get the most out of your current tires. And when it's time for a new set, you can rely on us to help you wade through the many options available in our BMW tire center.
Our BMW service center is ready to help with any tire-related questions or concerns you may have. We are happy to check the inflation levels of your tires to ensure they're at the optimum pressure level for a smooth ride and long-lasting tire usage. It's important to have your tires rotated regularly (three times/year or more depending on mileage) so that they continue to wear evenly.
Another service that can help you get more miles out of your tires is an alignment check. If one side of your car is dragging or pulling due to misalignment, it can cause a blowout or extra early wear on your tires. If you happen to get a flat while out there on the road, we will happily help you find a suitable replacement or repair your current tire if possible.
In our new tire inventory, we have many different brands and types. You'll find some tires are better suited toward performance or efficiency, or sometimes even specific times of the year.
As your BMW dealer serving Hendersonville, you can come to us for all your car care needs. We offer repair financing and maintenance plans, as well as special services in our body shop and BMW certified collision center. Come see us soon.