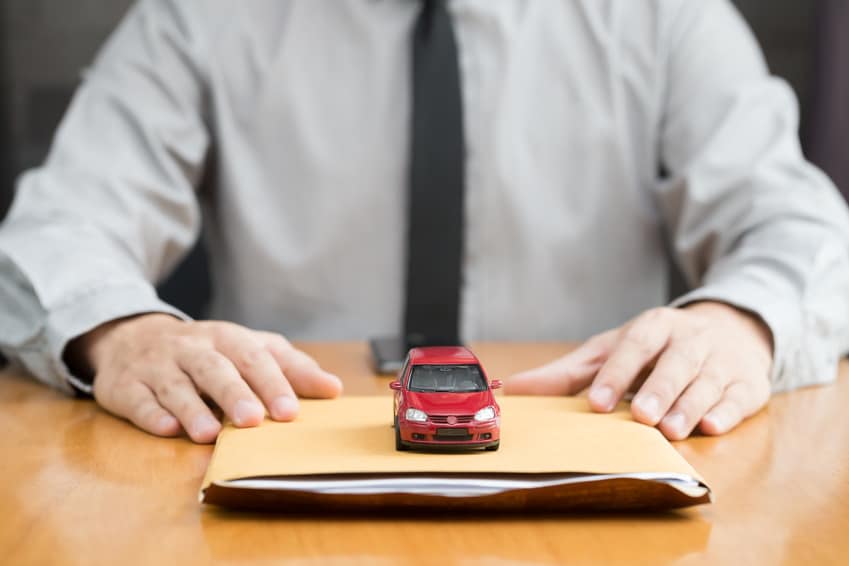 Buying a new car is probably easier said than done. However, with the pros at BMW of Asheville, you can take home a BMW car for that low monthly payment you've always wanted. We have a wide selection of new and pre-owned vehicles, constant buying and leasing specials, and the streamlined process to make it all a stress-free experience.
Financing is a great way to maximize your budget and get exactly what you want by paying for your dream car over time. Essentially, financing is a fancy term for a loan. You borrow money from one of our recommended lenders, or your favorite bank back home, to buy the car upfront, and then you pay off that loan to your lender in monthly installments with interest until it's been paid in full.
BMW car financing all starts with the application. You can apply online or in person in just a matter of minutes to discover what is the max amount you can borrow. With access to your credit score and other personal information, we are also able to determine what you qualify for in terms of loan length, interest rate, down payment, and other financing terms.
The most time-consuming part of financing is simply signing the paperwork. Though you'll likely need to provide proof of full-coverage auto insurance for your lender, and you may need other identification-related documents. Overall, we can get the process completed in as quick as one business day.
You know what to do - call, come by, or visit the website to get the process started. We can't wait to be your Hendersonville area BMW dealers that help you finance your next BMW car or SUV.