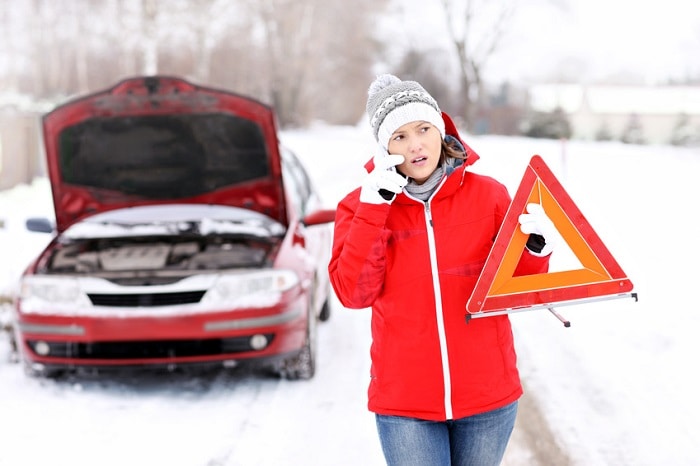 There are certain things that you should do to make sure that your BMW is always in excellent working condition. Regular maintenance is crucial to prevent any additional strain from ruining your vehicle and to ensure you have
save
travels all season long. We have a state-of-the-art
BMW service
center here at BMW of Asheville staffed by trained technicians that use all of the latest technology. We want you to know some of the things that you should cover on your winter maintenance checklist that we can help with.



Engine Performance



Take notice of how your engine behaves and sounds. If it ever stalls or you have a hard start, you should have it looked at to make sure your filters, hoses, and parts are
in tact
. Cold weather can also heighten existing engine issues, so we can take a look at your BMW X3
to get everything squared away for you.
Engine Oil

Regular oil changes are crucial for any vehicle, so make sure that you set up a routine maintenance schedule for your vehicle's oil changes. We will remove the old oil, replace the filter, and pump in fresh oil that will keep all of the engine parts properly lubricated.
It is important that you always have a clear line of sight while you are behind the wheel of your BMW. Colder temperatures can stiffen old wiper blades and make it difficult for the rubber to scrape off dirt and grime from your windshield. We can take a look at your wiper blades, replace them for you if necessary, and also make sure that your washer fluid system is ready to tackle all of your daily driving needs.
We only use genuine BMW parts in our service center here at BMW of Asheville, so you can experience added peace of mind. If you would like to schedule your winter maintenance appointment, simply give our service department a call or use our convenient online scheduling form.