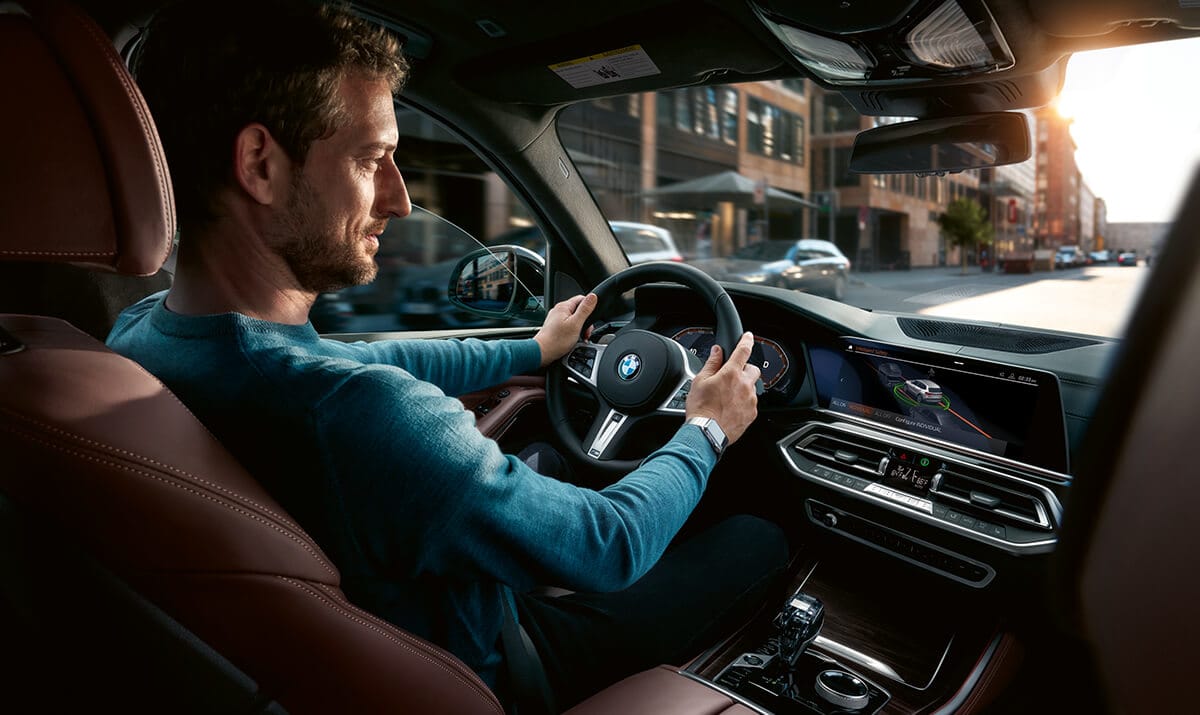 Most of us know that as we go through life, what we need and want changes quite a bit. If you ask our BMW dealer serving Hendersonville, they'll tell you that it's as true for cars as it is for any other aspect of our lives. While we could go into the perfect vehicle for any age or stage of life, today we wanted to focus on one of the most important: the new parent stage.
Being a new parent is full of joy and excitement, but also plenty of worry and stress. Did you know a new car can help relieve a little bit of that apprehension? So, what exactly should new parents want to consider when picking the perfect BMW vehicle for their growing family? Of course, first and foremost is safety! Now more than ever you'll want to make sure your vehicle has a great crash test rating, innovative safety technology, and top-of-the-line driver-assist options to help keep your precious new passenger as safe as possible. For instance, the 2019 BMW X4 comes with standard Active Guard, which includes everything from frontal collision warning to speed limit information.
You may also want to think about the next few years – what will you want in your vehicle as your child gets bigger? We suggest looking at models with good cargo space for everything from strollers to soccer balls, and the versatility to fit either more passengers or more cargo, depending on your needs. The first-ever 2019 BMW X7 offers three rows of seating, all easily adjustable for whatever configuration suits drivers best. For something a little smaller but still spacious and versatile, try the 2019 BMW X2.
When it comes to a great vehicle for new parents, it's hard to go wrong with an SUV like the 2019 BMW X1 or 2019 BMW X5. Asheville, NC area drivers preparing to welcome a new addition to the family can visit BMW of Asheville to find the perfect model for their growing family!