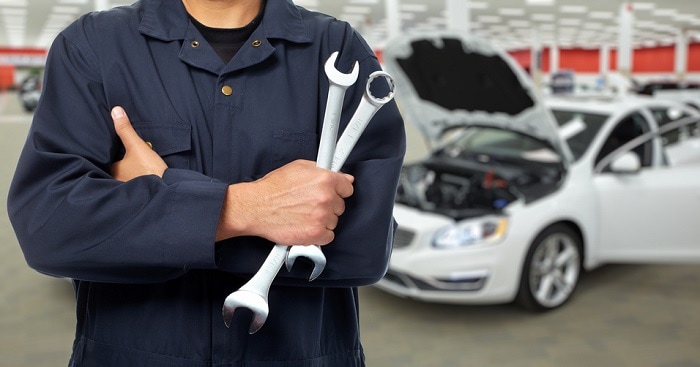 You're cruising down the road, enjoying your summer travels when all of a sudden your AC starts spewing warm air. You're probably thinking, "man, this is the worst." However, this small issue doesn't have to ruin your summer travel plans. Our BMW dealership is here to share information about common air conditioning issues and what we can do to help. Don't let a little bit of hot air stop your fun this summer!
There are a few different reasons why your AC might be blowing out warm air or seemingly not working at all. The most common is a low refrigerant level where your AC needs "charged." Unfortunately, this fix isn't as easy as topping off a fluid like you would with windshield cleaner. Because of the pressure systems and such, not to mention needing to find the cause of the leak, it's best to bring it to the professionals here in our BMW service center near Mills River, NC.
If it's not the refrigerant level, there could be a problem with your compressor or radiator, or a situation where something is causing a cooling fan to not be moving. This might be a more involved fix, but definitely something our dealership could handle. On the other hand, your AC might be on the fritz because a filter is clogged with leaves or other debris. You really never know until our experts get in there and take a look.
Our auto service center is equipped to help diagnose your air conditioning issue and repair it in a timely manner. This way, you can get back on the road quickly - no sweat! Come see us in Fletcher, NC for any service issue or repair you need; we're always more than happy to help!