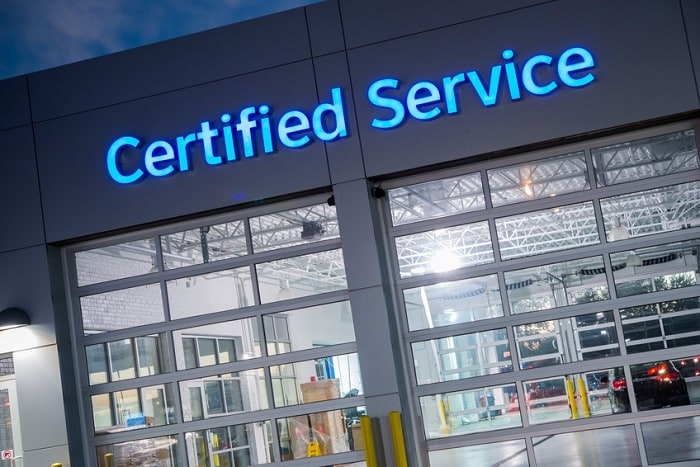 Congratulations! You're the proud owner of a new or certified pre-owned BMW. Take a minute to bask in the excitement of having the luxury, excitement, and innovation of a BMW vehicle in your garage. But once the glow of new car ownership wears off, what are you left with? An investment. A fun, beloved, wonderful investment, but also something you want to protect and take care of for as long as you can. Here at BMW of Asheville, we know that the best way to do that is at our BMW service center.
Why use our service center? Well, for starters, our technicians are experts in BMW engineering, from grille to trunk and engine to tires. With that kind of in-depth knowledge, you know your BMW SUV or car is getting top-notch care and attention. And of course, we feature a well-stocked BMW parts center. Rest assured that we only use OEM products, ensuring each piece is manufactured with precision and quality.
It's not just the BMW training and parts that make our service center a great choice for your car, however. With convenient online scheduling, regular parts and service specials, and BMW value service, it's easy to budget your time and money to ensure your BMW model is getting the best care. And our dealership is certainly a more comfortable place to wait for your service than an auto shop garage!
You and your BMW both deserve expert care, and we've got it at our BMW service center. Whether it's new tires for your tried-and-true BMW X5 or an oil change for your new BMW M Series, you can get the best service for your BMW vehicle at Fields BMW of Asheville.