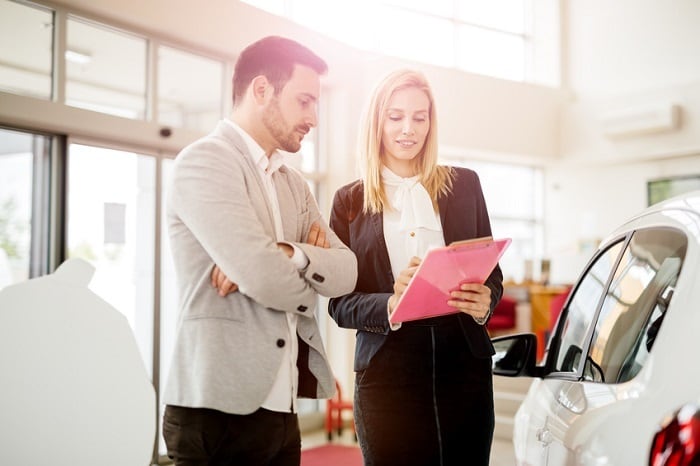 Happy New Year drivers! We may be past the initial excitement of 2019, but one piece of our New Year's celebrations is still here: resolutions. Even if you forgot to make goals this year, it's not too late. While making your list, don't forget your BMW! Here at BMW of Asheville, we have a couple suggestions for how to make 2019 your best car year yet.
If you already own a car and aren't looking for anything new, make this the year you resolve to stay on top of maintenance. We know how easy it is to skip an oil change here and there, but we encourage you not to do so. Many drivers end up making small issues worse by not being proactive about maintenance. This year, our BMW service center can help you stick with your schedule, from twice yearly oil changes to preventative check-ups and inspections.
If you don't own a car, or have a much older model you'd like to upgrade, perhaps you want 2019 to be the year you commit yourself to taking home the vehicle of your dreams, whether that's a BMW X3 or BMW 7 Series. This might mean starting with the basics of learning how car financing works, or it might mean finally valuing your trade-in and figuring out what new or certified pre-owned BMW model will work for your budget.
North Carolina drivers can make 2019 great by creating a vehicle resolution. Whatever your goals, visit BMW of Asheville and consult our expert BMW dealers serving Hendersonville, service technicians, and finance specialists about how to make them a reality. We look forward to working with you soon!