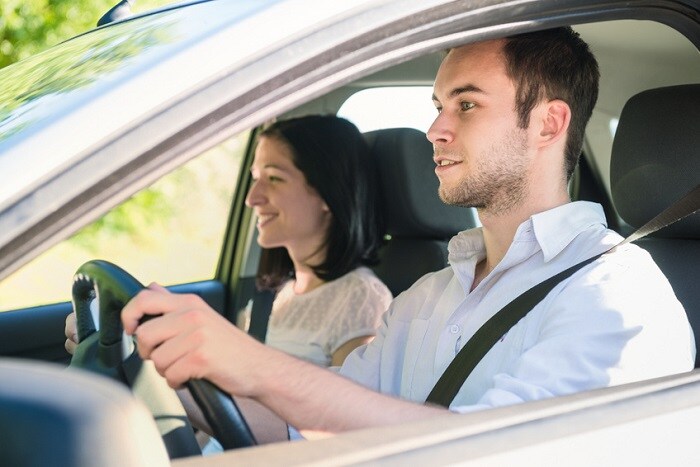 Here at your home for new and pre-owned BMW vehicles, we've conducted a lot of test drives, and it never gets old; the excitement of drivers taking their dream car out on the road for the first time. But we've also had a chance to notice what makes a test drive really successful, and it goes beyond just the fun of taking the vehicle out. Drivers who have the best test drive experience know exactly what they're looking for, and what they want to check out while they're behind the wheel. Today, we have a few tips for building your own test drive checklist so you can have a successful test drive yourself!
The best way to create your perfect test drive checklist is to do a little research ahead of time, and to think about what really draws you to the BMW car or SUV you're eyeing at our BMW dealership near Hendersonville. Are there any features that particularly speak to you? If so, you'll want to be sure to try them out while you're on the road. If it's the agility that calls to you, try to find a quiet, twisty road to see how it handles.
Another factor is how you'll be using your car. If you often take long road trips, your checklist might include getting some highway driving in on your test drive. For daily commuters to downtown, be sure to see how you feel driving the BMW model through stop-and-go traffic, and include a checkbox for parallel parking! Are there safety features you haven't tried yet? Make time to try out the rear cross-traffic alert while you have a chance.
A little bit of thought and a good list can ensure your test drive gives you a chance to really dig in to a model, whether you're checking out a new BMW M3 or a pre-owned BMW X5. To learn more tips, contact us at BMW of Asheville! We look forward to working with you soon.