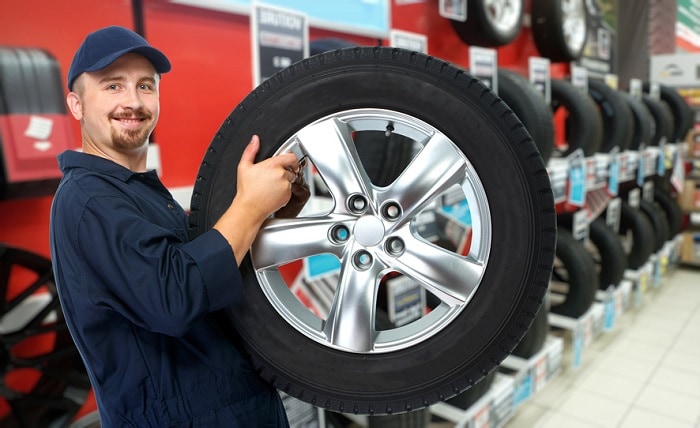 When it comes time to change out your tires, we want you to know that we can address your needs here at BMW of Asheville. We have a great selection of top brands so that you know you are getting high-quality tires for your BMW 5 Series. Not only that, but our BMW dealership near Hendersonville makes it easier than ever when you need a new set of tires mounted and balanced. Whether you need high performance tires or you have another set of tires in mind, we can get you exactly what you need. We have put together some helpful information to determine when it is time for you to get new tires.
Where tires are concerned, tread wear directly impacts safety. With worn tire treads, your BMW car might respond poorly, especially when you are driving in poor weather conditions. It is best to look out for potential issues such as:
Uneven wear, which is an indicator that you may have poor wheel alignment
Excessive wear of the tread in the center, which might point to issues like overly inflated tires
Ample wear on the shoulder, which may indicate that under inflation is a problem
Knobby outer sections on your tires, which could point to issues with toe-in value
Unfortunately, there is never a good way to tell just how long your tires will last. The life of your tires will depend on a range of factors, including your driving habits, tire design, road conditions, and the care that you take with your tires. Whether you are looking for tire repairs or you want to have a full set of new tires mounted and balanced, you can come to us here at BMW of Asheville located at 31 Skyland Inn Drive in Arden, NC. We can take care of you in our full-service BMW service center.