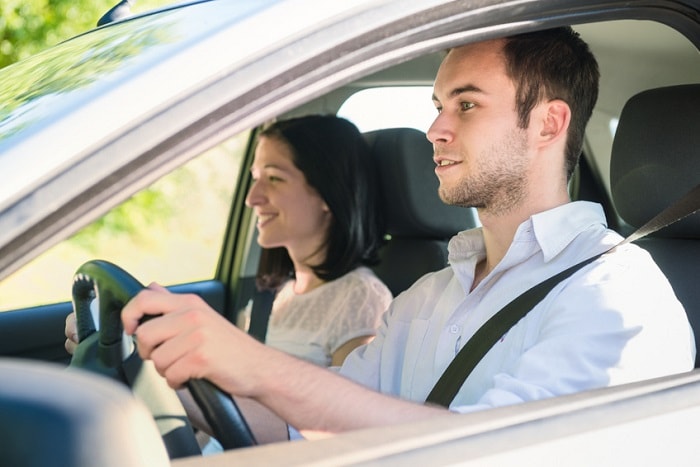 Whether you've been a driver for only 10 months or for more than 10 years, it's never too late to brush up on active driving safety info. At BMW of Asheville, we aren't just here to show your our BMW cars for sale; we're also happy to share tips and content that will come in handy long after you've driven off our lot.
Some driving hazards are more obvious than others, but that doesn't make them any less detrimental to your health and safety. If your eyes aren't on the road or your hands aren't on the wheel, you're putting yourself and others at risk.
Weather - Snow isn't the only weather concern. You'll want to watch out for extreme storms, flooding, and other conditions that can decrease the traction your tires have on the road. Slow down or even pull off the road when necessary to stay safe.
Construction zones - The most important part of driving through a construction zone is driving slow and being aware of ever-changing surroundings. Keep your community safe by respecting the jobs and lives of local construction workers.
Congested areas - When you're driving in the city or other areas that have high amounts of traffic or pedestrians, you'll want to be on your A-game. Remember to yield when required and always be prepared for sudden stops.
Distractions - With modern Bluetooth capabilities, there's no reason to be on your phone while driving. Set your playlist and navigation tools before you take the car out of park so you can have a distraction-free drive.
Above all, make sure you and your loved ones never drive when impaired by drugs, alcohol, or lack of sleep. And, as always, our BMW dealership service center if you're in need of routine maintenance or repairs in Fletcher.