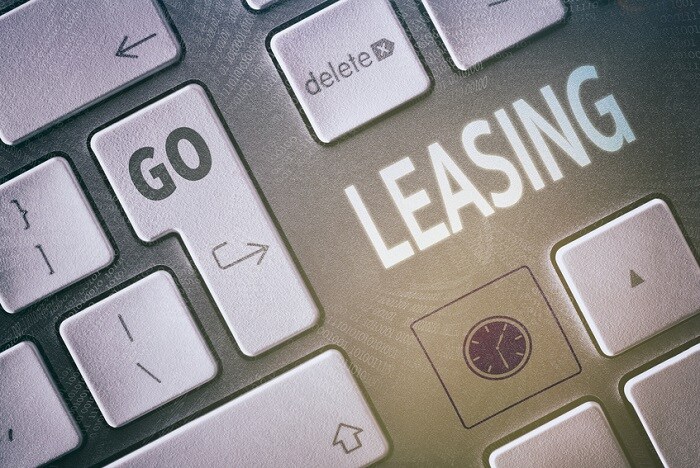 At our BMW dealership in Fletcher, we love helping our customers find that perfect fit - whether it's a specific type of car, a special financing or service plan, or something else in the realm of car ownership and care. Believe it or not, there are quite a few reasons why a driver might choose to lease, rather than buy their BMW vehicle, and we're here to take the mystery out of the equation!
Top reasons to lease:
With our current incentives and specials, the average monthly payment for a vehicle lease is typically going to cost less than the monthly payment for purchasing that very same car.
Value for money. If you want a new BMW car with all of the bells and whistles, but need to stay on budget, leasing can let you have the best of both worlds. You can scratch the "new car itch" in a really functional, budget-friendly way.
Short term solution. If you're not sure where the future is going to take you, that's perfectly okay. Vehicle leases are typically only two years long, and when it's up, you can choose to buy the vehicle or simply walk away.
Service benefits. Depending on the fine print in your leasing agreement, many times service will be discounted or scheduled out in advance so that the experts can keep your leased vehicle running its best at all times.
More time to make that final decision. If you know you want a BMW vehicle, and you're just not sure which one is the ideal model for you, leasing can be like an extended test drive. If you don't still love the car you've chosen after two years, you can easily move on to something else.