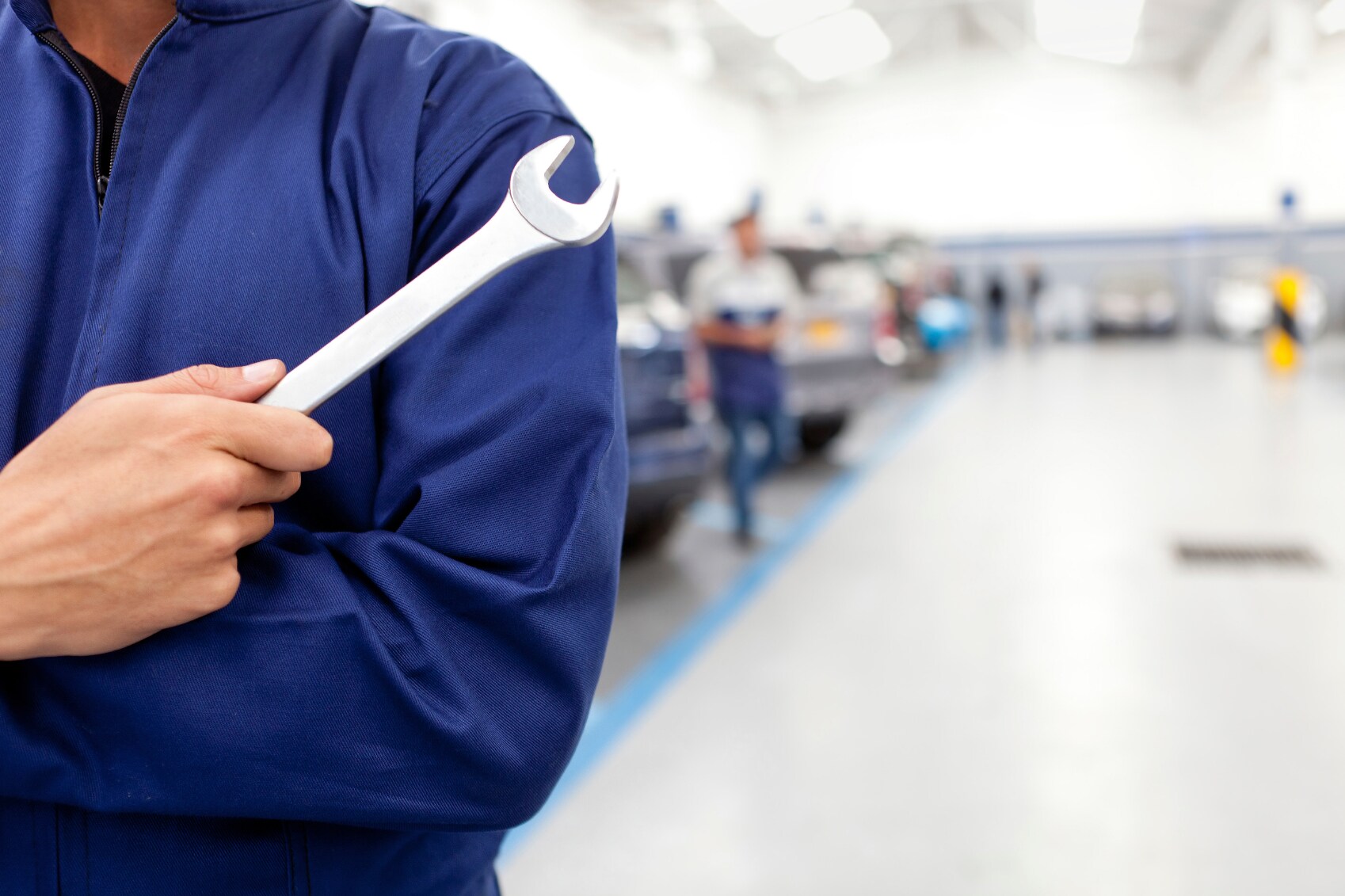 Last month, we talked a little about how to prepare your car for spring. But we also know that for a lot of drivers, spring cleaning probably didn't happen. Life is busy, and it can seem easy to put off car maintenance. However, delaying on things like oil changes, brake inspections, wheel alignments, and other needed maintenance work can cause bigger problems down the road. April is National Car Care Month, and it's the perfect time to bring your vehicle in to our BMW service center and have us take care of all those tasks you've been putting off.
There are a lot of things we suggest checking out during National Car Care Month. Your fluids may need to be topped off or, as we said before, your oil could be overdue for a change. If you didn't take care of your tires during spring cleaning, now is a good time to check the treads and have an expert BMW service technician see if any uneven wear means you're due for a rotation or an alignment. Hoses and belts are another important thing to get inspected. If they are cracked, frayed, loose, or otherwise damaged, replacing them now could save you a scary and costly breakdown on the road later on.
As Executive Director of the non-profit Car Care Council, Rich White, said "With nearly 80 percent of vehicles needing service, a new part and/or repair, chances are your vehicle could use some extra attention."
It may seem like a lot to keep track of, but we make National Car Care Month easy for you! Visit the service center at BMW of Asheville, and let us take care of your BMW X5 or BMW 3 Series. Hendersonville and Asheville area drivers are invited to celebrate National Car Care Month with us, and keep their vehicle in great condition for years to come.