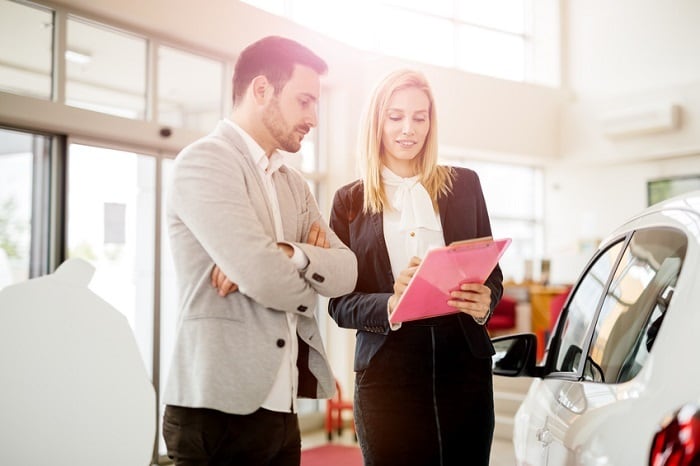 Here at BMW of Asheville, we talk a lot about the new BMW cars arriving soon, especially with 2019 models starting to hit our showroom. But we also know that a new car isn't the right choice for everyone, which is why today, we want to talk about our certified pre-owned BMW models and why one might be a perfect option for you.
A certified pre-owned BMW model is a great way to get outstanding quality at pre-owned prices. Every car that earns the certified pre-owned title has to go through a demanding inspection and a comprehensive certification process. Models must have less than 60,000 miles, as well as pass an examination by BMW factory-trained technicians. These technicians inspect safety, wear and tear, and performance. If any issues are found, they must be fixed before the vehicle earns certified pre-owned status. If an issue can't be fixed, the car can't earn the title; it's as simple as that.
Once a vehicle has passed inspection, we make sure that drivers get the whole package. Each of these cars comes with a BMW warranty that covers defects and repairs. You'll also get BMW Roadside Assistance, giving you the peace of mind that comes with knowing you've got experts on hand should you ever need assistance.
With advantages like a rigorous inspection, warranty, and roadside assistance, it's easy to see why many drivers choose a certified pre-owned model. Asheville drivers who want outstanding quality at pre-owned prices don't need to look any further than our Certified Pre-Owned program. Visit our BMW dealership near Hendersonville to find out more about what you can expect from a certified pre-owned BMW model.