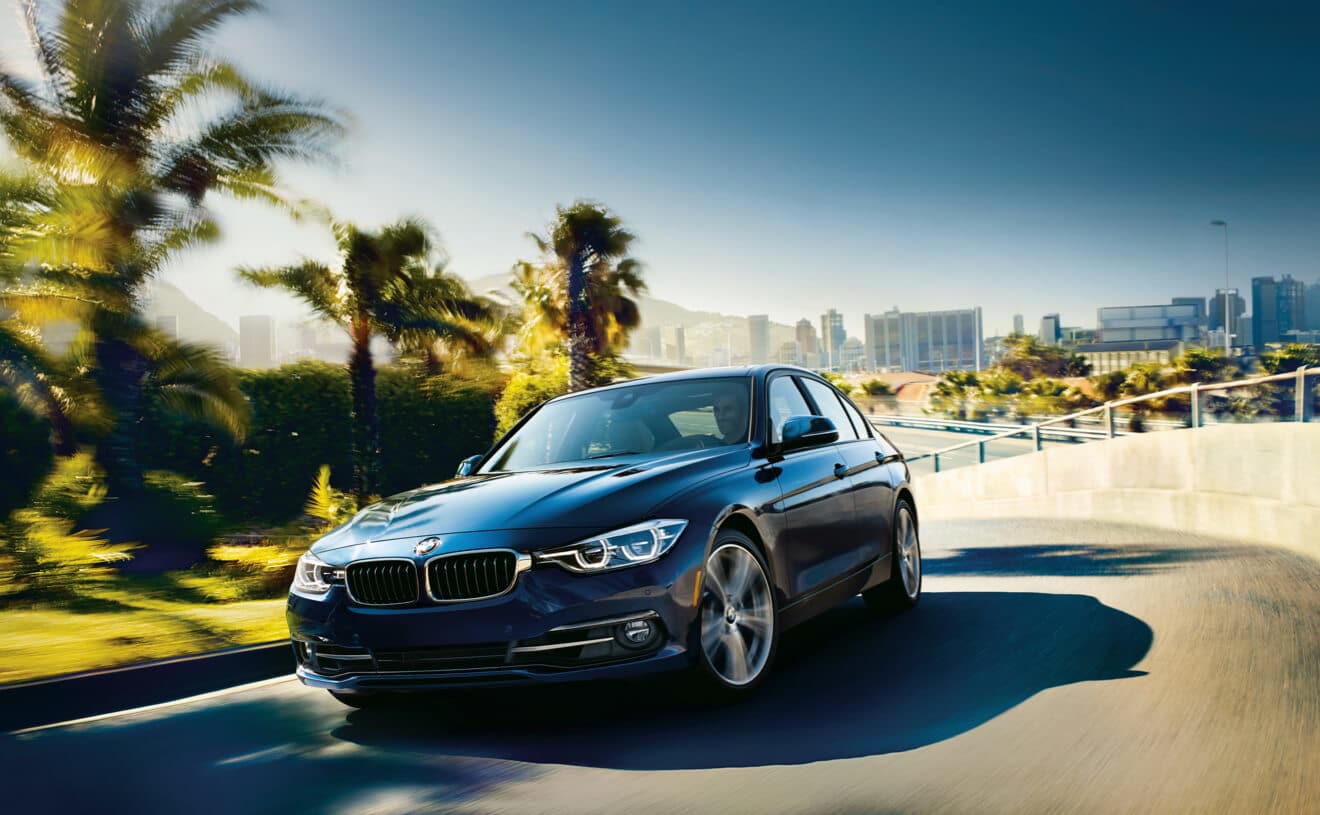 BMW automakers have been hard at work this summer, putting the finishing touches on the all-new BMW 3 Series sedan. Although the model hasn't made its official debut yet, we've heard enough to make every BMW dealer serving Hendersonville at our dealership very excited about the latest version of one of our most popular models. The newest generation of the BMW 3 Series sedan just underwent the final stage of chassis tuning and development, and it went through a lot!
The last stages of suspension and chassis development included intense tests for driving dynamics, which automakers held at the famous Nürburgring Nordschleife. Referred to as "Green Hell," the track is commonly utilized by BMW automakers to ensure that new BMW models' drivetrain and suspension are up to par.
But the engineers of the all-new BMW 3 Series took the usual testing even further with an extra intense evaluation to examine not only the suspension, but steering and braking as well to ensure an exciting, comfortable ride for every driver. The latest BMW 3 Series sedan is built with the idea of a "sports sedan" in mind, and everything from the lower center of gravity to enhanced rigidity for the body was developed to improve agility, performance, and precision.
The last stage of intense testing at Nürburgring Nordschleife was the final stage of development for chassis and suspension and served to fine-tune and confirm everything before the model goes into production.
We're excited to hear about the last steps in development of this exciting new BMW 3 Series. Although it's not yet available on our lot, we think it will be worth the wait. Before then, you can always visit us at BMW of Asheville to see what else is new and exciting from BMW automakers and find out more about what to expect from the latest generation of the BMW 3 Series.