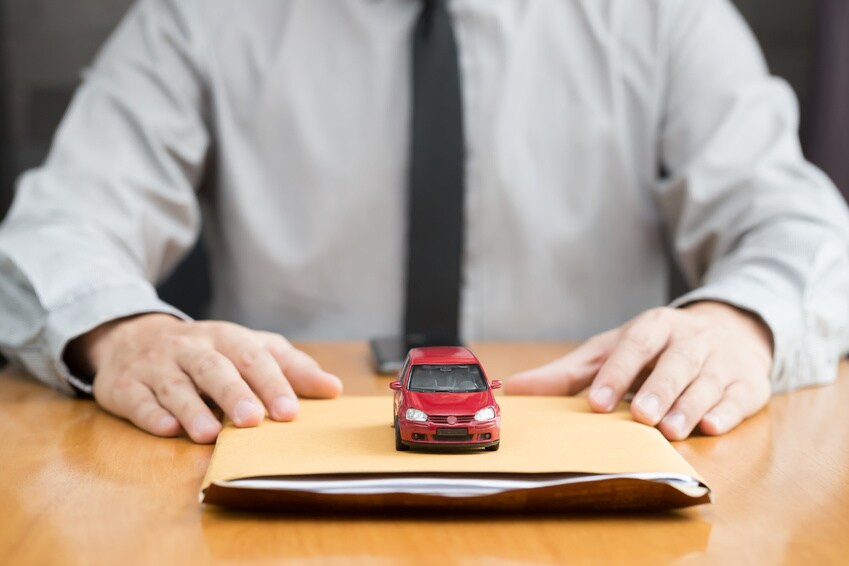 Leasing is a great option for a lot of drivers. You get a new car without committing to a purchase, and a chance to upgrade your ride regularly. But for first-time leasers, there's often some confusion about the end of the leasing process. To help, we created this quick lease-end guide for your reference. And for any additional questions, you can contact our expert BMW dealer serving Hendersonville here at BMW of Asheville.
The process kicks off about 90 days before the end of your lease period. We'll first get in touch to schedule a vehicle inspection. Don't worry about the regular wear any car gets from being driven for a few years; we just look for major problems. You are welcome to get known issues fixed ahead of the inspection, and if we find anything big, we'll talk about options for repair.
The next step is deciding what you want to do with your leased vehicle. You have the option to purchase it for its residual value, which is listed in the leasing agreement, so you don't have to give up the car if you've grown to love it! Another option is to fully end your current lease, and sign up for another for a new BMW car or SUV. You also have the option to simply turn in your keys and walk away, no questions asked.
When the lease-end process is on the horizon for you, come on down to our BMW dealership near Mills River. Our friendly BMW dealers are more than happy to assist with the process and address any questions you have. From the BMW X3 to the BMW 5 Series, you're sure to find the best-suited vehicle for you in our vast inventory of new and pre-owned BMW models.