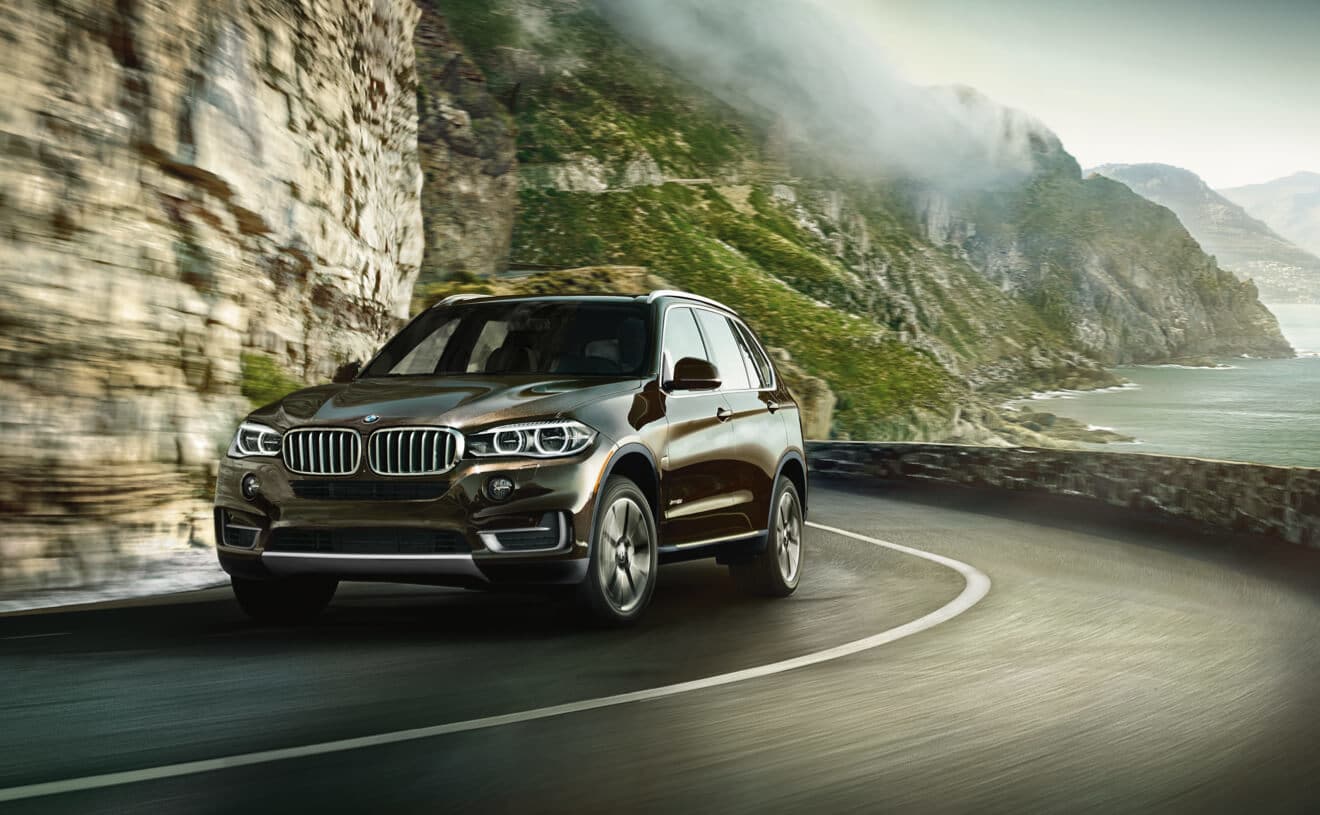 Summer is upon us, and for a lot of families, that means it's time to start planning road trips and vacations. There are a lot of ways you can use your BMW SAV® to improve a family vacation. Whether it's enjoying great music through outstanding sound systems or configuring the cabin to accommodate cargo and passengers, a 2018 BMW X Series can certainly make traveling with your family easier and more fun. Our North Carolina BMW dealers know there's another way to use your BMW vehicle to hit the road - by bringing your accommodations with you when you tow your camper!
Traveling with a camper or a boat is a special kind of adventure, and a 2018 BMW X4 or 2018 BMW X5 can make that happen. For families with smaller cargo, a 2018 BMW X4 is enough to get you on the road to fun with its maximum towing capacity of 3,500 pounds.
If you need something a little bigger, whether to fit the whole family or because you take your glamping seriously, the 2018 BMW X5 is for you. A nearly 6,000-pound towing capacity means you can bring a whole list of items on your next trip. And of course, our BMW arts center offers a variety of accessories to make traveling easier, such as cargo space storage and a trailer hitch.
Your family deserves a great vacation, and you can get that with a 2018 BMW X4, 2018 BMW X5, or any of our other BMW X Series models. Mills River, Hendersonville, and Asheville area drivers can get an SAV® that offers all the practicality they need day-to-day, as well as the towing capacity they need for those special summer road trips, right here at BMW of Asheville. Visit today to learn more about which BMW model is right for your summer plans.