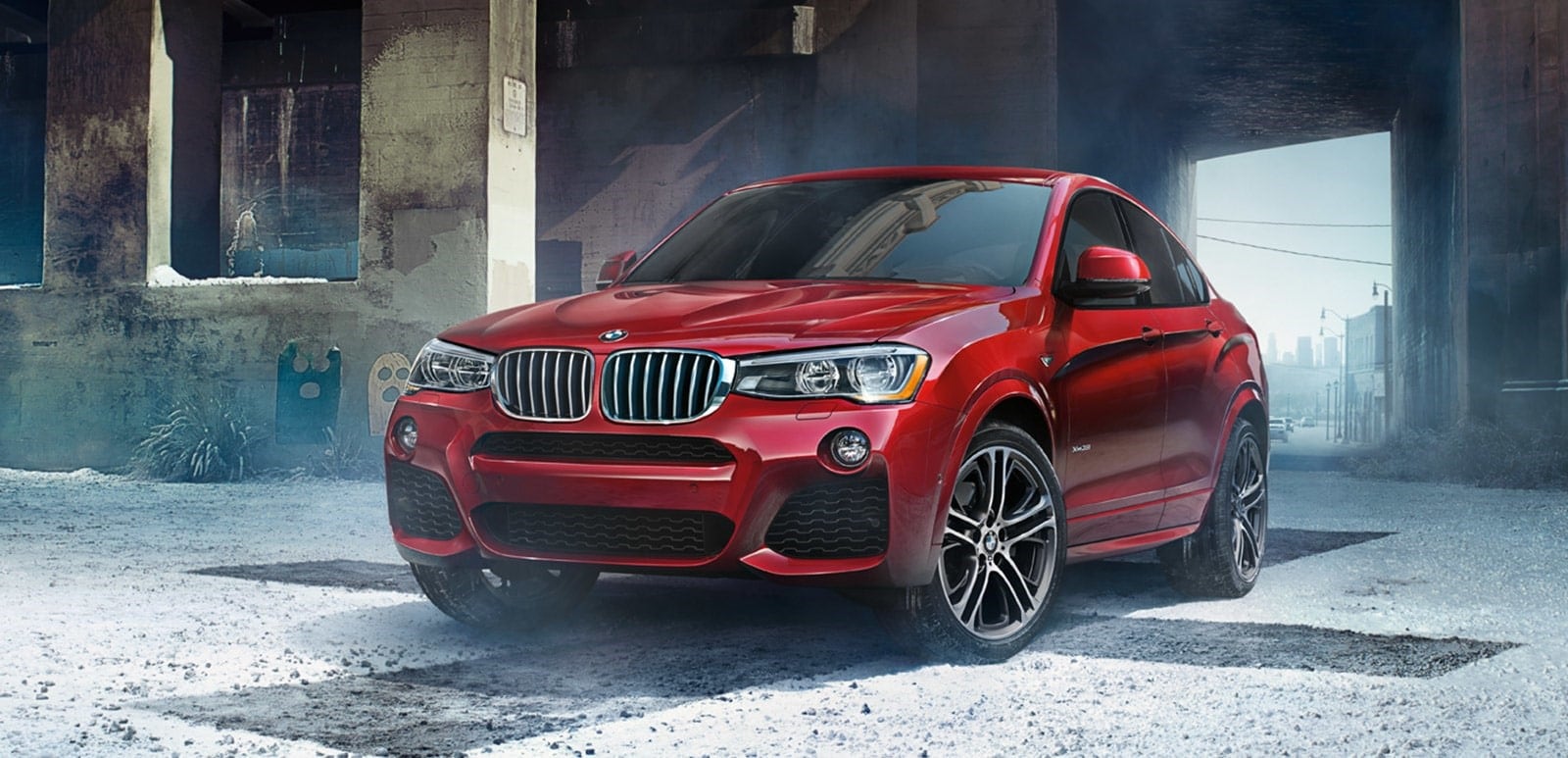 It's hard to believe that we're already a couple of months into 2018. And for BMW automakers, that means it's already time to start looking forward to 2019, which they proved last month with the debut of the 2019 BMW X4. The second generation of this BMW Sports Activity Coupe (SAC) is athletic and innovative, featuring some of the most advanced BMW technology yet. From changes to the body that enhance the drive experience to a huge variety of standard safety features, the all-new 2019 BMW X4 is something truly special.
So what can drivers expect from this new BMW car? For starters, the model is a little wider and lower to the ground, giving it a sportier drive feel, especially when combined with the latest suspension system and great aerodynamics. And that's just the start of the improvements to the 2019 BMW X4.
Inside, drivers will find luxury and advanced technology, along with new features to keep them even safer. A panoramic moonroof and three-zone climate control mean drivers and their passengers can not only be comfortable, but enjoy beautiful views and the open air as well. The navigation system comes with a large 10.25-inch touchscreen display that includes the iDrive Touch Controller. And as far as safety goes, everything from frontal collision warning to a pedestrian detection system make keeping everyone safe on the road easier than ever.
There's a lot to look forward to in the 2019 BMW X4, and we can't wait for its arrival this summer. If you're excited too, call or visit today and talk to an expert BMW dealer serving Hendersonville about this latest BMW model. If you can't wait for summer, you can find plenty of exciting and innovative models here today at BMW of Asheville.