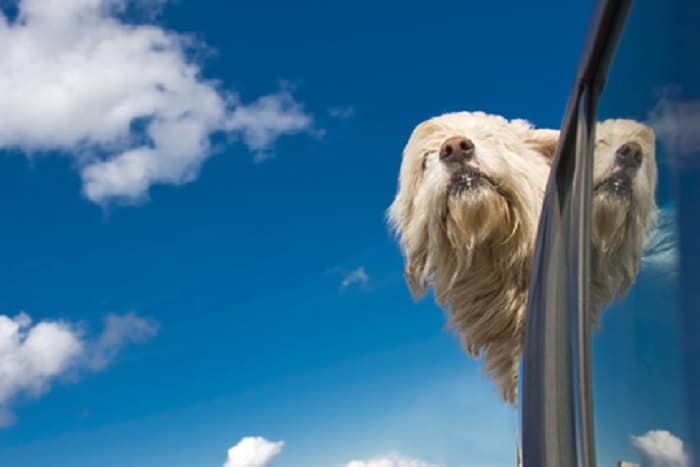 Here in the Asheville area, we're fortunate to have natural beauty and a vibrant and fun city. But as any pet owner knows, everything we do is more fun when we can bring our beloved animal with us. Here at BMW of Asheville, we want you to be able to bring your dog with you everywhere you go. One of our BMW pre-owned or new vehicles can be the perfect way to bring your canine companion along on all your adventures.
If you've got a smaller dog, a smaller car will be more than enough to accommodate your pet. A BMW 3 Series or BMW 5 Series sedan will give you some backseat space, and all you need are the right accessories, such as seat covers and travel kennels, to make the drive a breeze. For larger dogs, you'll need more space, but luckily you can find that in the BMW X Series SUVs.
Once you have the perfect vehicle, there are a few questions that you might want to think about to ensure a drive that is fun rather than stressful. Is your furry friend more comfortable in the cargo area or the back seat? What kind of safety precautions do you need to take? And of course, what kind of treats and toys do you need to bring to keep your pet happy for any length of drive?
Whether you're staying close to home or preparing for a long haul, we don't just want your pet to come along, we want all to enjoy the ride. Come by BMW of Asheville today to talk to one of our BMW dealers serving Mills River and find the car that will let you bring your dog along for the ride.