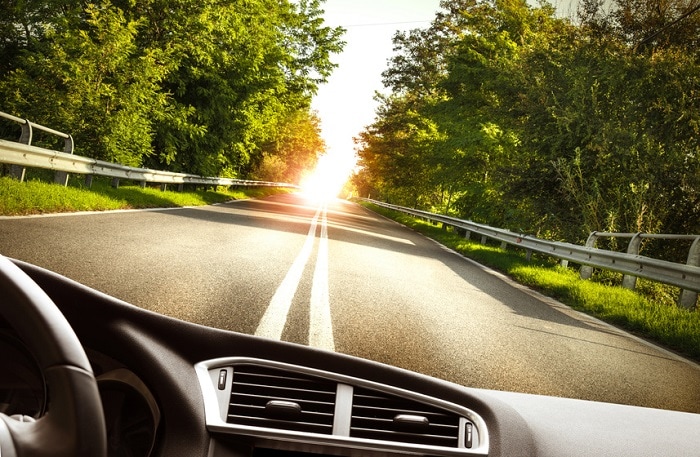 For many of us, summer means road trips. With the kids out of school, there's time now to pack up the car and head out for adventure. Whether you're driving a BMW 5 Series or a BMW X3, there are a few things most of us can agree on for every road trip: snacks are key, be sure to look out the windows, and try your best to stretch your fuel as far as possible! With gas prices rising again, here at BMW of Asheville, we wanted to give you a few tips about getting the most out of every tank.
For starters, as tempting as it is to use your BMW car's power for a quick acceleration and high speeds, your fuel will go further if you slow down a little. Pick up speed slowly and smoothly, and consider your top speeds – for every mile per hour over 60 you drive, you lose a little on fuel efficiency. Consider using your cruise control as much as possible to help keep your speed consistent and avoid going too fast.
It's also important to keep up with your tire pressure. Fully inflated tires will give you a little extra edge when it comes to making your gas stretch further. And do everything you can to avoid start-stop driving: take highways instead of city streets full of stop signs, coast to stop lights to allow more time for them to turn green, and steer clear of traffic as much as possible.
With a little care, you'll be saving fuel not only on road trips, but on everyday commutes and errands as well. So save a little on gas, and enjoy the summer in your 2018 BMW X4 or pre-owned BMW 3 Series. Mills River and Asheville drivers can make the most of their summer, and their trips to the gas station, using some of these fuel-saving tips.