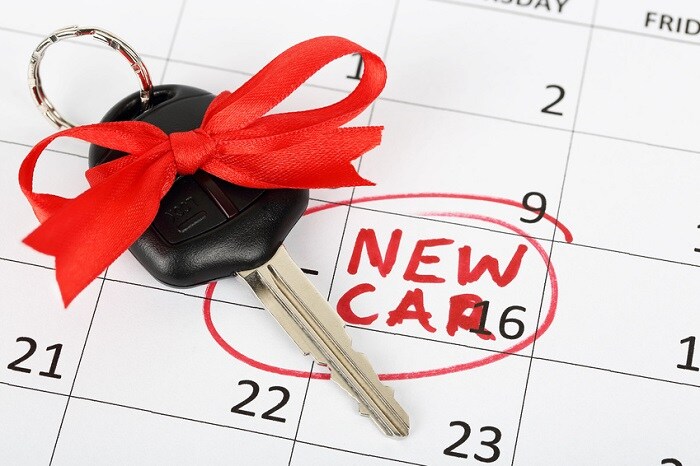 Independence Day has come and gone, and that means we're in that perfect mid-summer stretch, when the days are long and autumn still seems a ways off. For your North Carolina BMW dealers, that means it's time to celebrate the season with the Summer On BMW Sales Event. Throughout the month of July, you can visit us for special summer pricing on a wide variety of models, from a new BMW 3 Series to your dream SUV.
If you're looking for a versatile, affordable vehicle for daily use that will still let you experience the fun of a sports car, a 2018 BMW 3 Series could be perfect for you. And during the Summer On event, eligible customers can get up to $3,000 off! If luxury and sophistication are what you're looking for, we've got the 2018 BMW 5 Series, available with up to $2,000 APR credit. With the comfort to make every drive special and the style to make you stand out, it's clear why the BMW 5 Series is a popular choice.
But for some drivers, size is key. Whether you need a bigger car to accommodate your family and cargo or want the capabilities that come with an SUV, we've got what you need at BMW of Asheville. The compact 2018 BMW X2 comes with a $1,250 lease credit this month, while the bold, spacious, and powerful 2018 BMW X3 gives qualified drivers a $1,500 APR credit.
Whatever your lifestyle, you can make your summer better with a quality vehicle. Visit us today to test drive one of our new BMW cars for sale. Drivers in and around Asheville can Summer On with great prices during our BMW Sales Event, running now through July 31.