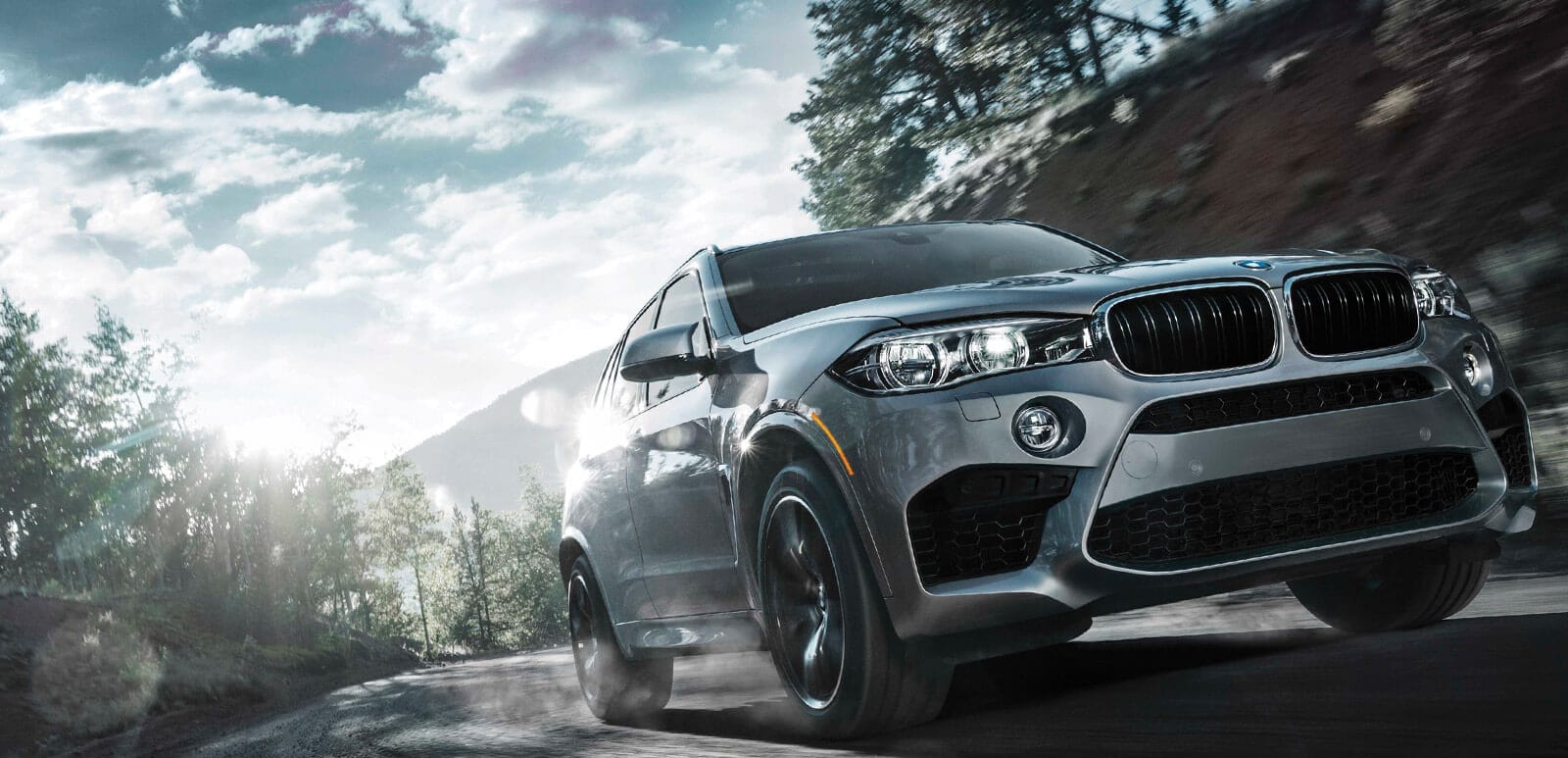 It has been confirmed some time ago that the BMW brand is working on a next-generation BMW X5 M rather than just focusing on a minor refresh. Several prototypes have already been spotted, and the latest reports suggest a 2019 release.


So, what do we know so far based on the latest spy pics? The exterior has some notable changes. The grille is noticeably larger, and the LED headlights and fog lights have been revamped. The roof has also been arched a bit to give it a sleeker look, but not so steep that it copycats the look of the 2018 BMW X6.


Under the hood of the
BMW X5
will be the same 4.4-liter V8 engine. This means you can expect 600 horsepower at a minimum. A hybrid variant is expected as well and slated to debut the same year.
We also know that the SUV will make the transition to the CLAR platform currently in use for the 2018 BMW 5 series and 2018 BMW 7 series.


Some people still believe that the 2019 model will merely be a refresh rather than a new generation. However, keep in mind that the current 2018 BMW X5 M is itself already a refresh from the 2007 model.


Its been hinted that the BMW X5 will be released at the end of 2018 as a 2019 model, with the BMW X5 M rolling out the following summer.


Go to
Auto Guide
to see pics and learn more about the highly anticipated 2019 BMW X5 M.
If the next year's model isn't here yet, then the next best solution is always to see the current model. Yes, we do have the 2018 BMW X5 currently in our inventory. Contact our new and pre-owned
BMW dealership
today to learn more about this much-anticipated model and what else we have to offer.