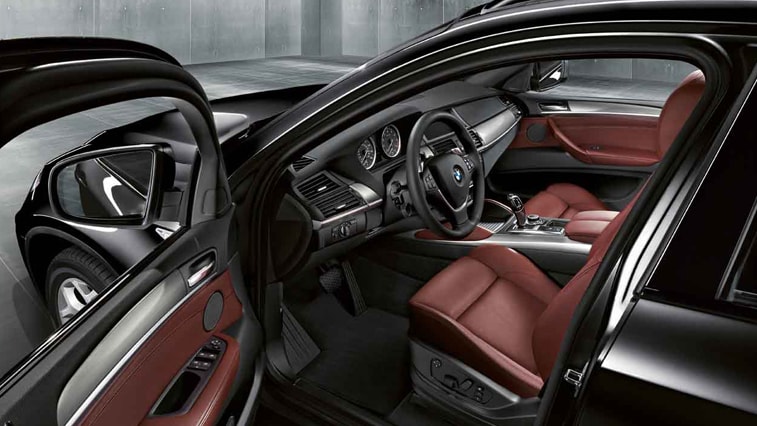 The BMW brand sells more luxury cars than any other automaker in the world. You can bet then that many BMW owners take pride in their investment. It is for this reason that this demographic is more likely to gravitate toward personal customization for their set of wheels.
The BMW heads are keen on this, which is why they developed the BMW Individual program with an assortment of customization options. BMW Individual is not new and has been around since 2015. You can learn more about its original rollout at the official
BMW blog
.
The program, however, has now been revamped and rebranded as BMW Individual Manufaktur. How is this different than its previous incarnation? With exterior paint options, for example, you could only select a palette from a pre-existing list under the original program. Now, you can actually come up with your own colors with an array of bi-paint finishes.
Of course, buyers still have an assortment of pre-existing colors available only under BMW Individual. This includes rare hues, such as Ash Grey and Phoenix Yellow.
The customization options continue in the interior and features various premium finishes. Color choices extend to two-tone color schemes, and you can even complement your option with a selection of leather types and stitching.
Finally, as a finishing touch, you can add custom embroidery with your name, initials, or company name on select parts of the vehicle, such as the visor or head restraint.
Make personalization to your new BMW car or SUV purchase, whether that be the flagship
2018 BMW 3 Series
or BMW X5, as soon as today. At BMW of Asheville, we also offer our own range of BMW lifestyle accessories near Mills River, NC. You may contact our
North Carolina BMW dealers
for more information.