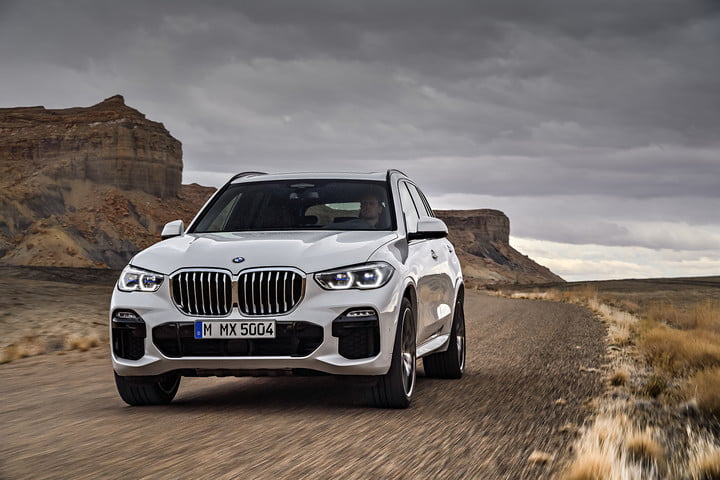 The Los Angeles Auto Show is always a highlight of the year for car enthusiasts, especially when it comes to seeing what's new and exciting from manufacturers like BMW. This year's LA Auto Show has just come to a close, and we saw the debut of several BMW models. Of course, here at your Asheville BMW dealership, we didn't get a chance to go see them in person, but we're still excited to hear about what's coming our way!
Visitors to the auto show got an early glimpse at the 2019 BMW Z4 M40i First Edition. This sporty two-seat roadster has a history going back 30 years, but its new design and exciting performance will take drivers into the future. Another exciting debut that we'll have to wait a little longer for was the 2020 BMW M340i sedan. BMW automakers describe the new model as the most powerful non-M 3 Series ever, and when it arrives, it will boast a potent combination of abilities and technology to make for a one-of-a-kind driving experience.
We've already shared our excitement about the top-of-the-line luxury expected from the all-new BMW 8 Series Coupe and Convertible models, and based on their premiere at the LA Auto Show, our expectations may even be exceeded. Even more practical auto show visitors had something to see from BMW automakers. Two of the company's most anticipated new SAVs made their debuts: the 2019 BMW X5 showed off its new elegant design language, and the 2019 BMW X7 cemented its place as not only the largest BMW SAV, but also one of the most exciting.
Although we don't have these new BMW models quite yet, we've still got plenty of other 2019 models in our showroom for the impatient. Visit today for a test drive, or wait it out a little longer for the 2019 BMW 8 Series or 2019 BMW X5.]