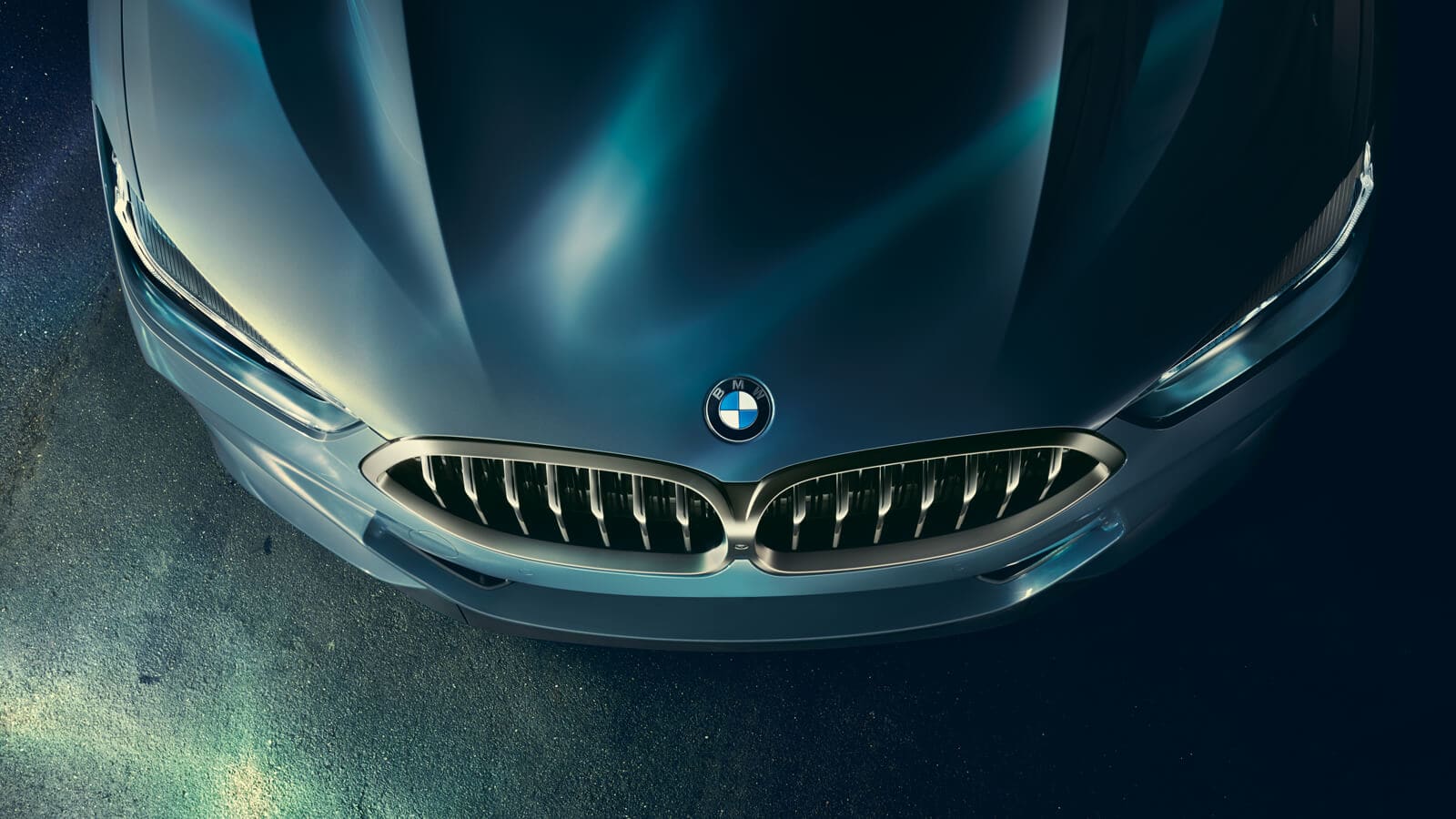 As your North Carolina BMW dealers, we tend to get excited any time we hear something new from BMW. And this time, we think local drivers are going to be pretty excited too. Last month, the company announced the first-ever BMW 8 Series Convertible. Combining the outstanding performance and top-of-the-line luxury found in the BMW 8 Series with the fun and excitement of a top-down drive, the 2019 BMW M850i xDrive Convertible promises to be the perfect ride for everything from long road trips to cruises around town.
Let's start with the performance. The 4.4-liter eight-cylinder engine is turbocharged, and it churns out an impressive 523 horsepower and 553 lb-ft of torque. That means it rockets from 0 to 60 in less than four seconds, and thanks to updates to the eight-speed Steptronic Sport transmission, outstanding efficiency and a thrilling drive experience.
As far as luxury goes, the 2019 BMW 8 Series Convertible delivers in spades. From a supple, leather-wrapped steering wheel to newly developed sport seats to the latest head up display, comfort and technology are at an all-time high in this new BMW.
Don't worry about driving this BMW 8 Series Convertible year-round; the fully electric soft-top is easy to raise and lower, and it insulates drivers and passengers from the cold and noise of the road when closed. However, you may find yourself wanting to keep the top down even on cooler days, thanks to available neck warmers integrated in the seats.
We think it's safe to say we're not the only ones excited about this new BMW car. If you crave power and elegance in one package, you don't have long to wait. The 2019 BMW M850i xDrive Convertible arrives in dealerships March of 2019, and here at BMW of Asheville, we're counting down the days!