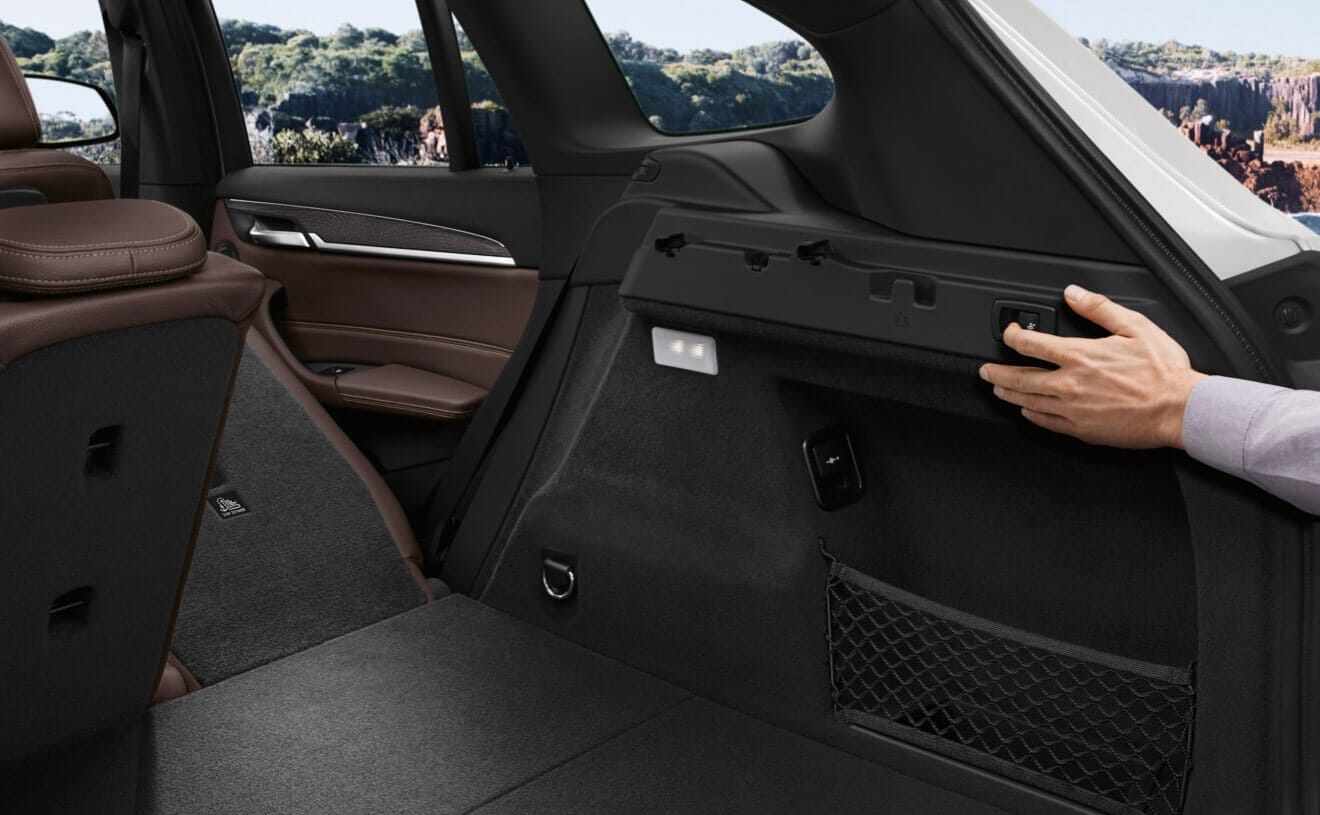 Whether you're a parent who can't wait for the kids to be back in school, or a student getting ready to return to your own classes, it's hard to believe that school season is almost upon us. But fall and school really are about to start again, and that means it's time to start thinking about the best cars to get you through the school year and beyond. Here at your Asheville BMW dealership, we have the perfect new and certified pre-owned BMW models for families and students.
For families juggling carpools with sports practices and commutes, it's hard to go wrong with one of our popular Sports Activity Vehicles (SAVs). Smaller families looking for an efficient ride can find a great match with a 2018 BMW X1, the most compact of our SAVs. And as your family gets bigger, so do our vehicles - all the way up to the large and versatile 2018 BMW X5, which can seat up to seven people or adjust to fit larger cargo loads.
If you're a student yourself, a smaller model might be more your style - perfect for driving around campus or road trips home on your breaks. The BMW 3 Series is one of the most recognizable and popular models. The four-door sedan is comfortable, fun to drive, and perfect for making every drive more pleasant. If those long drives are pretty frequent, a 2018 BMW i3 is a great way to make your fuel go further without sacrificing a great drive experience.
And don't forget to check out our fine selection of pre-owned and certified pre-owned BMW cars for sale if you happen to be on a tighter budget.
No matter what your needs are, start your school year off right with one of our amazing BMW cars or SAVs. Visit BMW of Asheville today to test drive a pre-owned BMW 3 Series or a 2018 BMW X5. North Carolina drivers can make the most of back-to-school season with a trip to our BMW dealership!