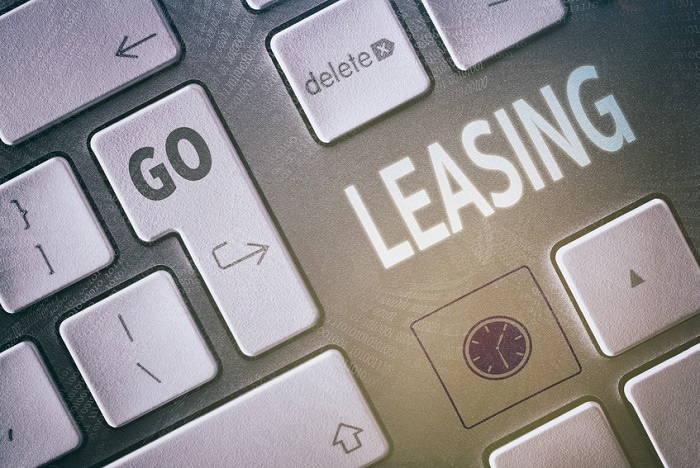 Here at your local BMW dealership, we know most drivers come in looking to purchase their next vehicle. But we also know that plenty of drivers find it more rewarding to lease. For some, leasing is a mystery, and that can scare off drivers who might prefer a leased vehicle. So today we're going to talk about the process of leasing, and a few of the reasons it might be better for some of our local drivers.
As far as reasons to lease go, there are a few. The biggest reason many drivers choose to lease a vehicle is because they like to keep up with what's new and exciting. Because lease terms generally run for 12-48 months, leasers can upgrade their ride more quickly than owners typically do. If you find yourself excited about every new upgrade to a BMW X5 or BMW M3, leasing might be for you.
Another popular feature of leases is that they require less money upfront than a purchase. Instead, drivers put a small amount down, then pay monthly until the lease is up. These monthly installments are also typically less than if you were to finance. However, keep in mind that leases come with mileage caps. If you're regularly driving across the state, or have a long daily commute, you may want to reconsider leasing.
If you decide leasing is for you, the process is simple. You'll visit our Carolina BMW dealership, and take a test drive in your favorite BMW 3 Series or 2018 BMW X5. Asheville area drivers considering leasing should still take the time to learn about and select the perfect model, just like buyers. Once you sign the lease, the car is yours until the term is up - when you simply return it to us at BMW of Asheville. Call or visit any time to learn more about leasing and decide if it's right for you!