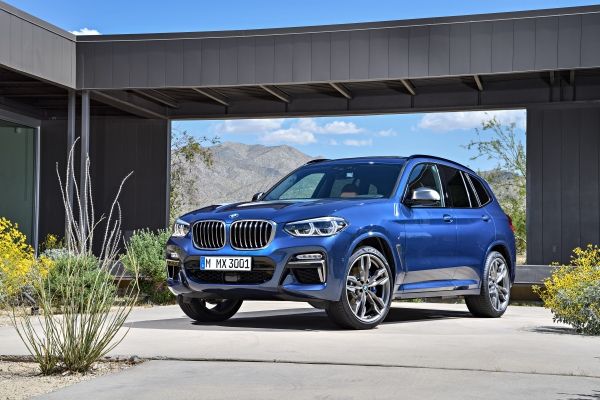 Most dealerships hold their own month-long Black Friday event. We have our own offer that is pretty much the same, just with a different name. From now until November 30th, 2017, stop by BMW of Asheville to check out our Road Home Sales Event.
So, what does our event consist of? Eligible customers can receive up to $3,000 holiday credit on select models. More specifically, the maximum $3,000 credit applies to the 2017 BMW 3 series and 2017 BMW X1. For the 2017 BMW 5 series, get a lease of $2,000.
The offers extend to some 2018 models as well. You can receive a $500 holiday APR credit for the 2018 BMW X3 and a $2,500 credit for the 2018 BMW X5.
As always, the offer is only good while supplies last. We recommend stopping by BMW of Asheville at your earliest convenience. Early birds get the most options, so definitely make arrangements to stop by, preferably before Thanksgiving.
Also, if a particular model you are interested in isn't among the Road Home Sales event, then we recommend checking out our new BMW car specials near Asheville, NC. We have offers all year-round for new and certified pre-owned models. Offers also extend to include parts, accessories, and services.
If you are interested in one of the offers but are still undecided, then check out this New York Daily News piece that outlines the 10 top BMW cars. Of course, this is a subjective list since all BMW models are top-notch.
We want every customer to benefit from our Road Home Sales Event. However, we have a finite inventory, so early birds benefit from having the most selections. Set a date on your calendar to visit BMW of Asheville.