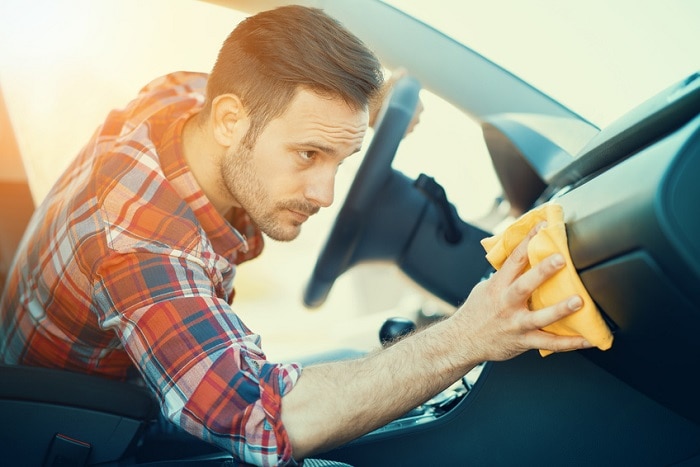 Spring is just about here. That is good news for those that aren't exactly a fan of frigid weather. Since the weather is warming, you will also need to change your approach to car care. As a BMW car owner, or future owner, you want to take extra special care of your vehicle. We will outline some spring car care tips now that winter is just about over.
Begin by giving your car a thorough cleaning. Give special attention to the undercarriage. Fletcher, NC and the surrounding areas are especially known for its heavy use of road salt. Salt is corrosive, and some of it may have accumulated on the undercarriage during those frosty winter months.
We also recommend checking your batteries. Cold weather can really take a toll and cause batteries to deteriorate. We especially advise getting the battery checked if it is at least four years old or if it takes a few seconds for the motor to start.
Next, check your coolant levels. Now that temperatures are warming up, it is time to refill the coolant. This is crucial since spring weather can be just as harsh as summer weather.
Finally, check your tires. This includes checking the pressure and examining the surface for tread wear. You also need to have the tires looked at by a professional to inspect the alignment and balance. The passing winter may have resulted in newly formed potholes. You want your tires to be in top condition to handle rough road surfaces.