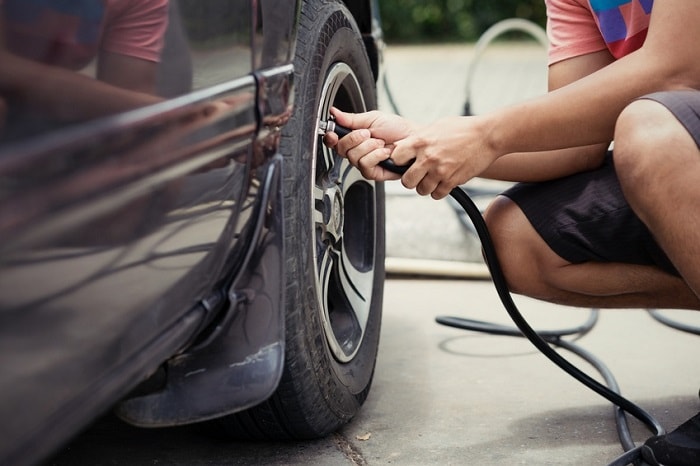 July is often the hottest month of the year. This is when car owners need to really care for their vehicle. By car care, this includes both the functional and aesthetic aspect.
We'll start with the aesthetic component, which is much easier to tackle. Sunrays can cause the leather in the upholstery to prematurely fade. It can do the same to the car exterior's paint job as well. The solution is simple: if you can park inside a garage, then do so. If not, then use a sunshield. Tinting your windows will also protect the interior. As for the exterior, we recommend a polish with every car wash. The wax provides a protective layer that shields the paint from UV rays.
More importantly, you need to keep the operating components in good condition. Since it's summer, it goes without saying that you are going to be using the AC. Be sure the AC and cabin filter are cleaned or replaced accordingly. A dirty filter can cause allergens and even mold to enter the cabin.
Also, be sure to check the tire pressure. Fill tires to the recommended PSI and not the maximum PSI listed on the tire. Heat causes the air in the tire to expand. If the tire pressure is already near its max, this can cause a blowout while the car is in motion. Our service center at our
BMW dealer serving Hendersonville
, can perform a pre-trip tire inspection.
Summer is also the ideal time to visit BMW of Asheville. Our service center can perform an engine diagnosis. This is important because BMW cars are German-made models, and the engines utilize different technology. This makes DIY inspections unfeasible. This applies for all models, including our flagship 2017
BMW 3 series
.
Stop by our dealership for BMW vehicle care before the summer ends!