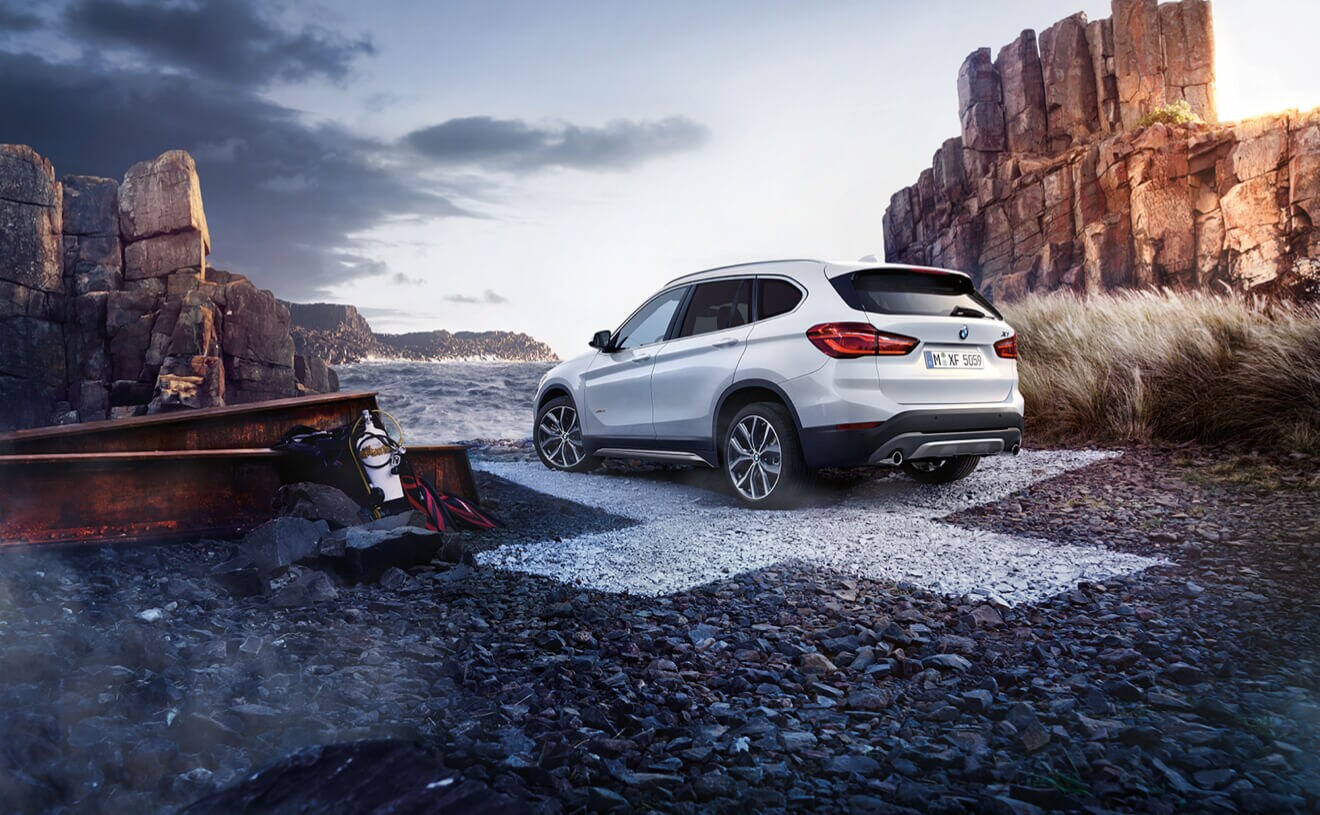 What changes in your life do you plan for 2017? For some people, change entails driving a new car. This is a great way to introduce some novelty in one's daily routine. If you feel it is time for a new set of wheels, then speak with a
North Carolina BMW dealer
regarding our latest buying and leasing options.
Speaking of buying and leasing, which option do you prefer? If you are undecided, then here is a quick guide to help you decide.
Leasing is generally for people that enjoy driving a new car every two to three years. Some people switch to a completely different model or car segment at the end of the lease period. Others stick to the same model but upgrade to the current year.
On the other hand, buying a car is the best choice if ownership is a big factor for you. This gives you complete freedom, such as making modifications, loaning it, or selling it to a private buyer.
In terms of cost, leasing generally has a lower down and monthly payment but higher insurance. There is also the lease contract fee, which you have to pay for at the beginning of every new contract every two to three years.
Check out our current
BMW leasing offers
if this is the option you decide on. It includes current offers complete with monthly price and annual percentage rate. You should also make an arrangement with our
BMW gap insurance
center, which you'll need to cover as part of any leasing contract.
In any case, speak with our finance department whether you decide to lease or buy. If you opt for the latter, then please keep in mind our certified pre-owned inventory, which includes models like our
used BMW 5 series
.