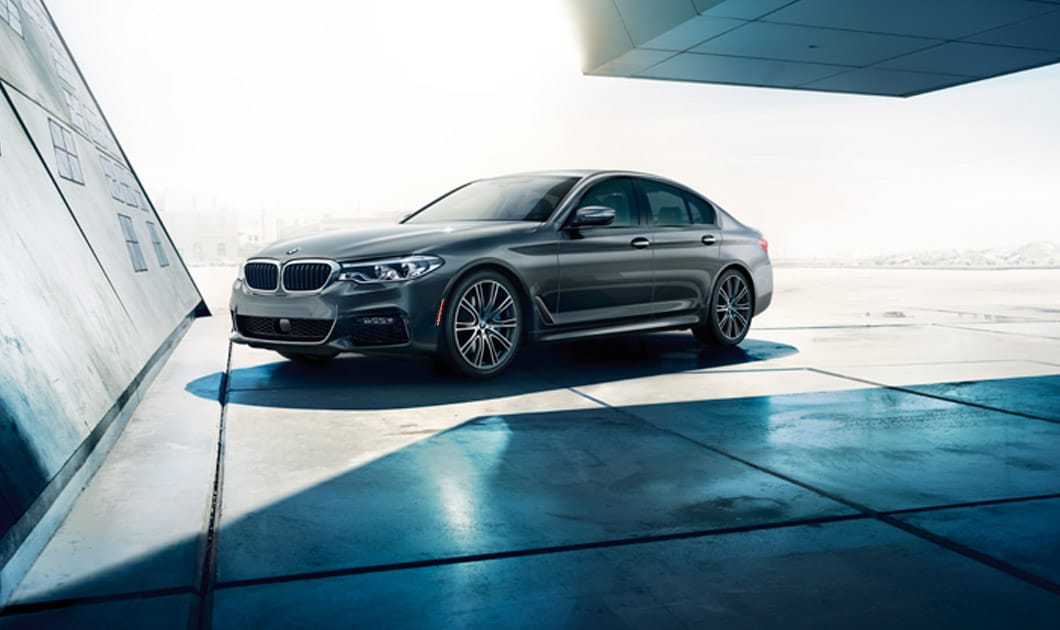 BMW vehicles have always been renowned for introducing new technology. This is especially so of the newly released
2017 BMW 5 series
, which includes a hybrid plug-in variant. This post, though, will all be about the sedan's technology.
Worthy of first mention is the infotainment system, which has five different means of operation: touch input, voice control, touchscreen, rotary knob, and gesture control. The last one is borrowed straight from the BMW 7 series.
There are also controls embedded on the side of the driver's seat, enabling you to activate the iDrive's menu seating options. Speaking of the iDrive, it utilizes a 10.2-inch touchscreen and Apple CarPlay. The 2017 BMW 5 series, in fact, is among the first models to introduce a wireless option for CarPlay.
Beyond the infotainment system, you can use your smartphone to access a 3D view of your surroundings by way of the car's multiple cameras and sensors. There is also the inclusion of the On Streets Parking Info app. With this addition, select a nearby street, and the app will scout for an open parking space. On the subject of parking, there is also a parking assist feature that aids the driver for both perpendicular and parallel parking.
Other additions include an Integral Active Steering feature. This feature is optional and one that many customers are unfamiliar with. This enables rear-wheel steering with front wheel variable ratio. This feature has been around for a few years, but it has been updated for the 2017 model.
You have more reason than ever to visit BMW of Asheville now that the 2017 BMW 5 series is here. Speak with a
BMW dealer serving Greenville, NC
, to learn more about the technology for any of the models.