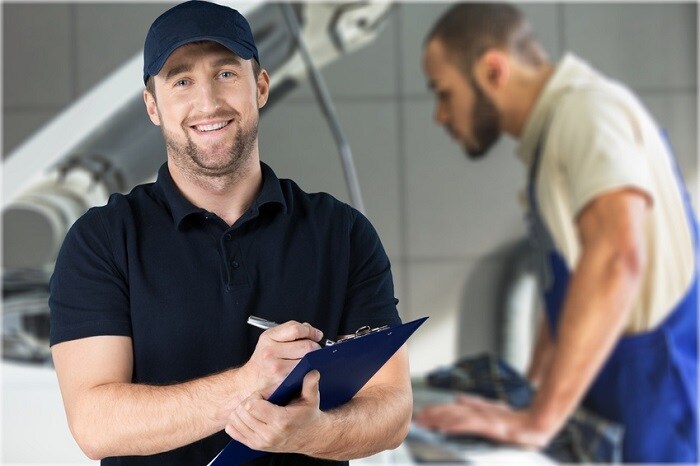 The East Coast is definitely one of the colder regions of the country. With the cold comes wet and potentially even icy roads. As fall ends and winter begins, be sure to be extra safe when on the road. Remember to follow these safety driving practices from your friendly North Carolina BMW dealers as the temperature dips.
First, be sure to observe the speed limit and know that the limit pertains to dry roads. You should go about 5 to 10 mph slower than what is posted in less-than-ideal conditions. You should also double the following distance to the vehicle ahead. As for the cruise control function, we suggest keeping it off. You want as much control as possible.
Winter is also the time for a vehicle maintenance. This is especially the case if you're planning a cross-country trip. The car is more susceptible to certain problems under frigid temperatures, such as a dying battery, thickening of car fluids, and spark plug damage.
You should also visit the
BMW tire center near Candler, NC
, to transition from all-season to winter tires. The latter provides more cold-weather traction and don't lose pliability in response to freezing temperatures. The tread patterns and grooves are specifically designed with channels to drain water and expel snow.
In addition, you should also keep a few extra items on hand in the trunk in case you experience car troubles. This includes winter attire, blankets, jumper cables, flares, water, and a phone charger. These items should always be in your car, but they're even more vital in the winter.
Visit
AAA
for more information on winter driving safety.
Stay safe on the road this winter. If you also happen to be car shopping during this time, then stop by BMW of Asheville to check out the latest offers on models like the
2018 BMW X5
, BMW 3 Series, and more.